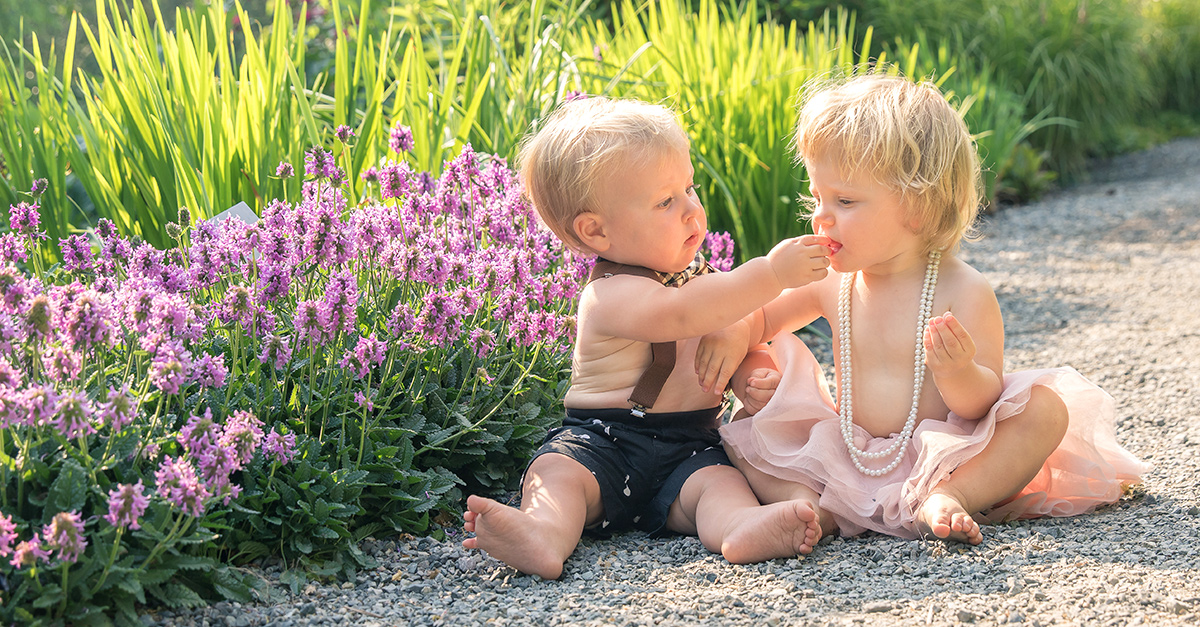 "Maybe Christmas, the Grinch thought, doesn't come from a store." ― Dr. Seuss
Finding the perfect gift is difficult. If you're anything like me, you already have what you need.
Thankfully, there's a solution to this ancient problem with an old-fashioned gift exchange. It doesn't involve an elaborate dinner table with decorations galore or even a coiffured tree with sparkling lights.
This first exchange will be just for the two of us. Our gifts will come without wrapping and fanfare. They may go unnoticed at first, but that's okay.
Good things always start like that.
Our gift to each other this year will be kindness. That's all, just a small gift of kindness.
Kindness is so needed today. Hopefully, others will begin to notice our exchange. Then the folks on the other side of town will join in. That's perfect because there's room for everyone at this old-fashioned 'kindness" exchange.
Then someday we'll all meet, "And he, he himself…the Grinch…(will) carve the roast-beast!" Thanks Dr. Seuss. I can't wait. I hope it's soon.
Do you have all your shopping complete? Or are there names still not crossed off your list? Maybe it's the cashier at the market, the person you see each day as you walk to your office, or the fellow on the cold bench at night as you leave for home?
Or maybe your spouse, your children, or close friends could use a little something in their stockings this year. Why not try kindness? It's the perfect gift for today and even better when re-gifted.
As always, the conversation starts here.
"In the ordinary choices of every day we begin to change the direction of our lives." – Eknath Easwaran
Epilogue
See if you agree with Edna Ferber when she wrote, "Christmas isn't a season. It's a feeling." The best feelings start with kindness.