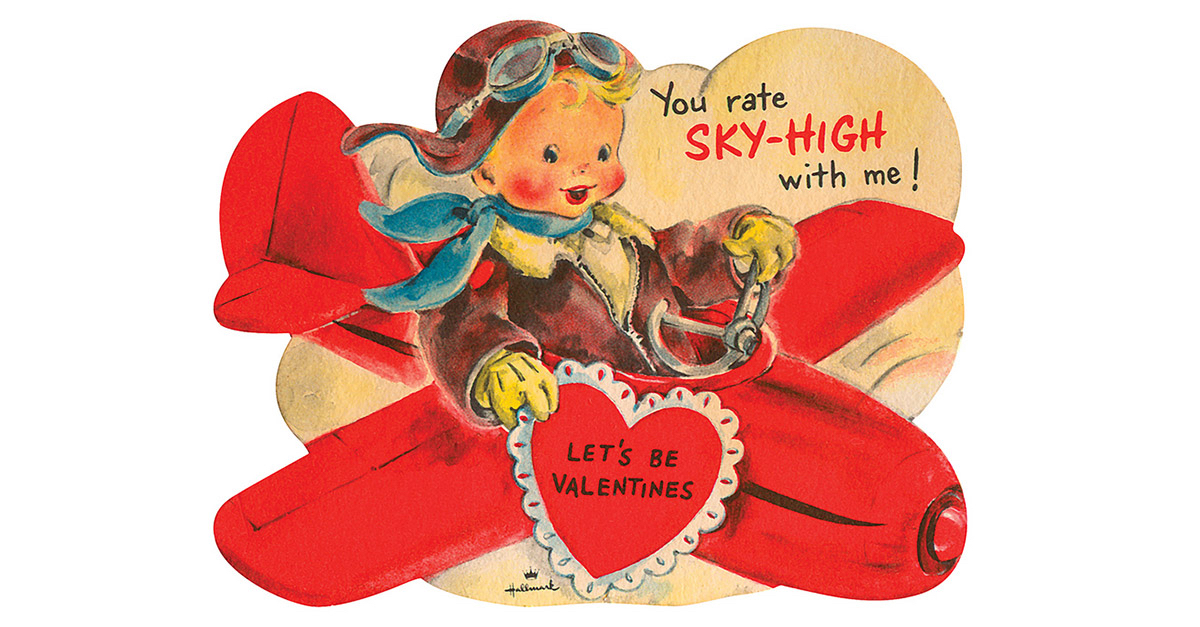 "It is not a lack of love, but a lack of friendship that makes unhappy marriages." – Friedrich Nietzsche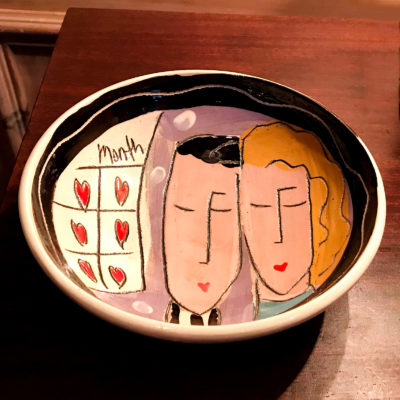 There's a small bowl on a table in our home. The bowl shows a couple who appear blissfully in love; to their side are six red hearts.
When I turn the bowl, there's an artist etching reading, "The secret of a long marriage is to put a little romance in every day." It's signed, "Mary."
I don't know Mary but I'd like to meet her, and thank her for crafting the most perfect of gifts. Joyce and I love her bowl with its advice for keeping our love alive over all these years.
As we talked further, I'd offer Mary a commission for a dozen similar bowls. The new bowls would show two friends, sitting at a small table, talking over tea. I'll ask her to etch the bottom, "The secret to every lasting relationship is in putting a few drops of kindness in the cup."
Valentine's Day comes in February. Then, six months later, we get Friends Day. That's two days each year to celebrate love and friendship. It's a beginning but it doesn't need to be the end.
I don't need an industry to tell me when to be nice. Instead, I'm going to tell the people I love how much I love them – saying it soft or loud. And I'm going to say it often.
For my friends, I'll embrace them as well, by saying, "I'm glad we are friends." I'll invite them to tea and offer one of Mary's new bowls.
Do you have the perfect number of friends? What's the difference between two many and too few?
If you'd like to join me for tea, then Choices Do Matter can always be our special place; we can meet whenever you'd like. The tea will be real, along with the conversation, plus we each get our choice for the favorite spot.
Epilogue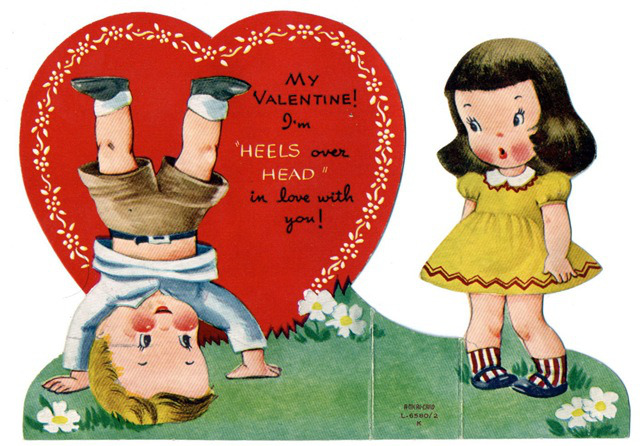 Remember the excitement in school when the teacher said it was time for the class to swap Valentine's Day cards? I sure do. At my age, I'm thinking how excited I'd be if I were surrounded by children handing me cards and offering their little hugs.
Maybe we could turn the table on the kids. We could gather our friends, buy colored paper and a few bright pens, then make "Secret Admirer" cards. We'd carry them to a near-by school for a party. I'll bet we'd be invited back often for this special day.
Watch this video and then let's talk about changing the story.