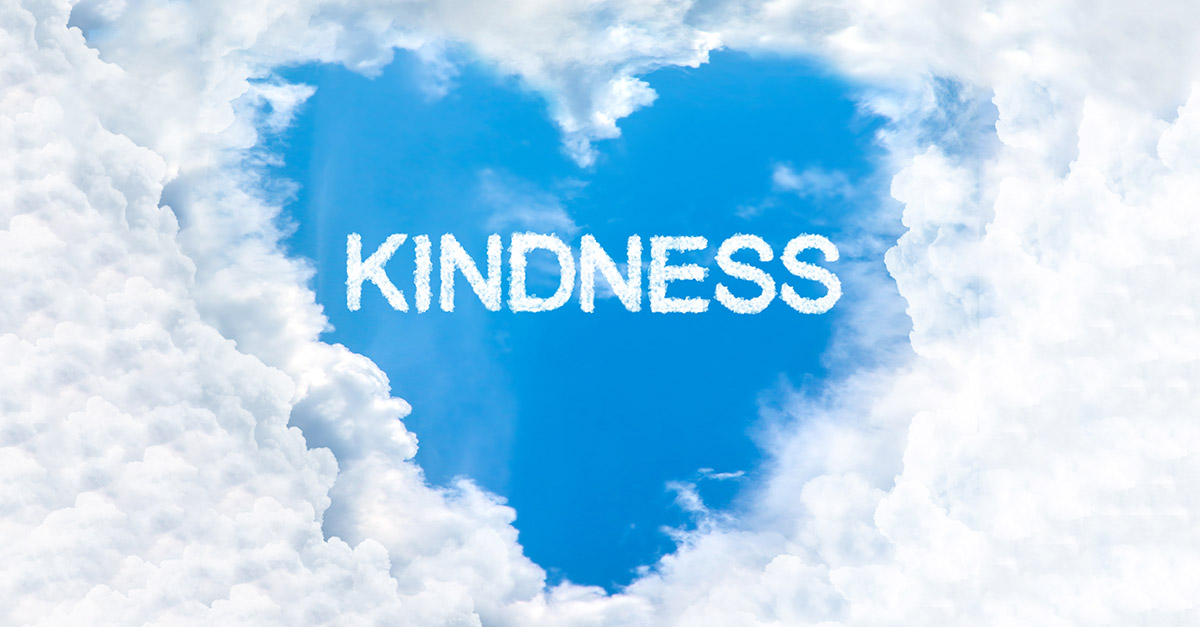 "My religion is very simple. My religion is kindness." – Dalai Lama
In every tradition: Christian, Islam, Hindu, Buddhist, Sikhism, Judaism, Baha'i, "Nones" and more – the message is the same – Be Kind.
My wish for each of us, for everything around us, and for this world we all call home is … kindness.
Make a choice of kindness, then let everything flow from that simple start.
"In the ordinary choices of every day we begin to change the direction of our lives." – Eknath Easwaran
Epilogue
Enjoy this message and the sweet voice from Rana DiOrio.