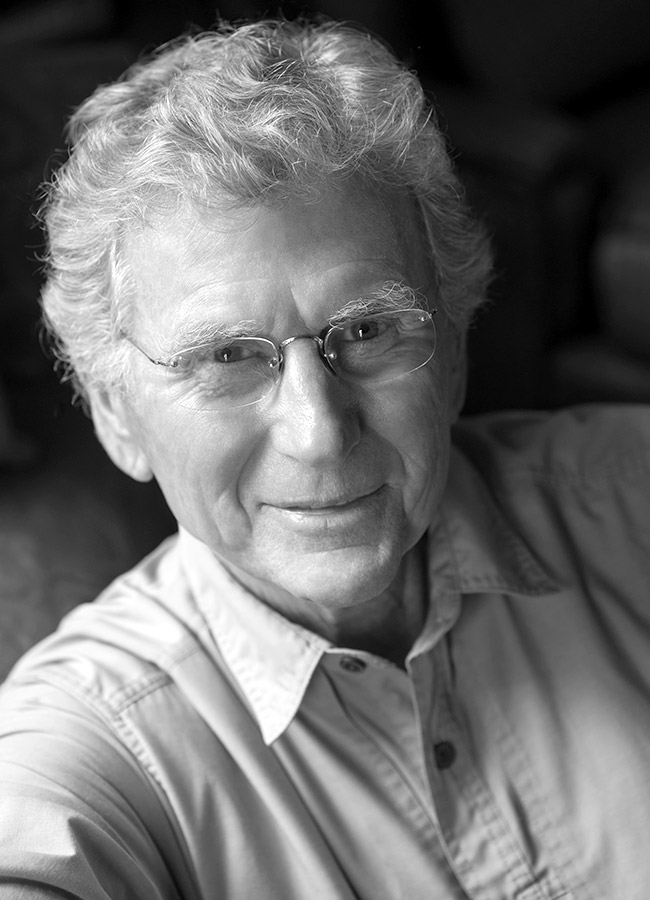 Let me hear from you. Start a conversation, ask questions, offer topics for discussion. Also, if you have a group that would enjoy this discussion we can make those arrangements.
Choices Do Matter was created to establish a dialog to examine how and why the decisions we all make every day create the people we are today. The more we share, the more we learn.
Let's begin our conversation here.