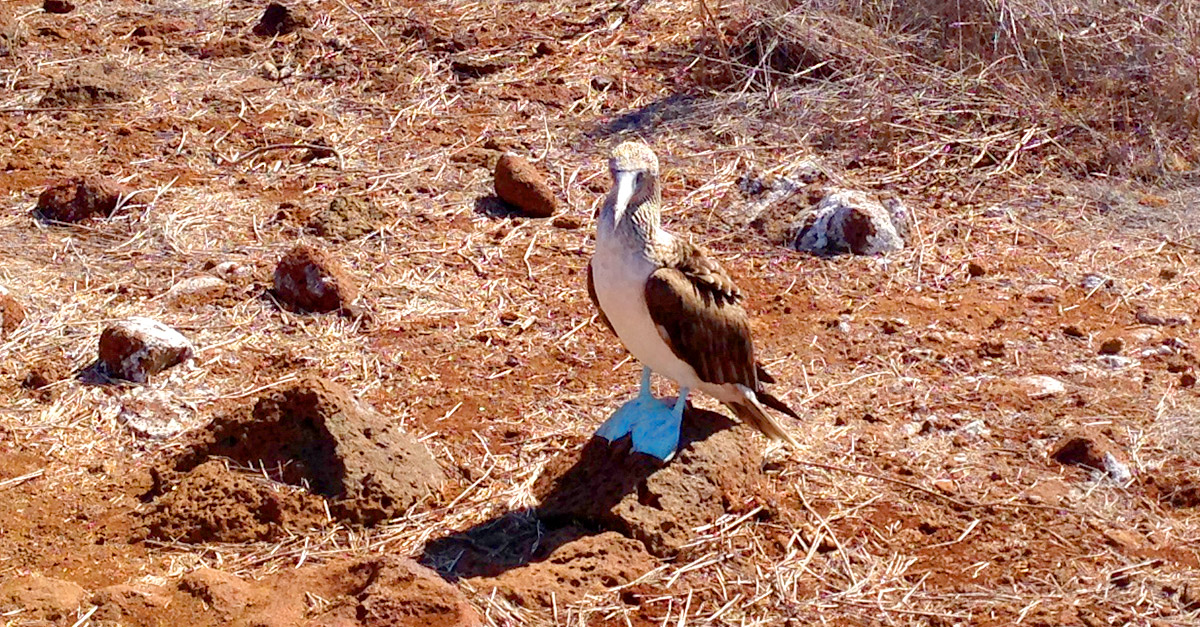 "All life is an experiment. The more experiments you make the better." – Ralph Waldo Emerson
There are as many descriptions of a Snipe as there are young girls and boys who lead the hunts in this right of passage game.
For us, Snipe were elusive nocturnal birds that ran around the mountains of Missouri. The thing about our birds, and the key to catching them, was in understanding their habits. Our Missouri Snipe always ran the mountains in the same counter-clockwise direction. Over time their uphill leg grew shorter than its downhill mate.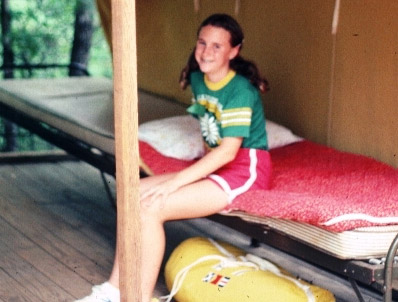 Normally this served the Missouri Snipe well by adding to their speed and maneuverability, but if you startled them – getting them to reverse direction and run the other way – their mis-matched legs would cause them to tumble down the mountain into our waiting Snipe sacks.
Burlap bags worked best because of their camouflage color. A pillow case might do if it wasn't too garish. First time camper's often brought their favorite case from home, but those only unnerved the frightened and off balance Snipe. It was best to give campers a burlap bag.
Our annual hunts took place on Thursday evenings after Taps. The hunters were instructed to quietly assemble so as not to waken the Scout Master, who, of course, knew exactly what was going on, and then we would head up the mountain together.
The younger scouts were positioned a few feet off the downhill side of the trail and told to stay put, waiting quietly until a frightened Snipe tumbled down into their bag. The older scouts played their parts well:
"Don't worry. We'll go out front and turn them 'round for you. Your job is to remain still, with your bag wide open, waiting for the Snipe to fall off the trail. When you think you've caught enough you can head back to camp. Okay?"
Over the next few hours the newly initiated sleepy scouts would begin wandering back into camp. Most had figured out the plot, they had been left holding the bag on their first Snipe Hunt.
Some say there's no such thing as a Snipe, but I think that depends on your age and the creativity of the leader or storyteller. They seem as real to me today as they did when I first learned of them at age twelve.
I don't worry about getting caught holding a bag anymore. Today, I worry that I am becoming like the Missouri Snipe on my childhood hunts.
I am afraid of getting caught in the "burlap bag" of habit and complacency.
If I keep going around the lake in my usual direction, if I keep ordering the same entrée at the same restaurant, or watching the same news on the same station, I could turn into a Snipe tumbling down the mountain, into the bag of a waiting hunter.
Ralph Waldo Emerson tells me how to avoid becoming that Snipe. He says to find more experiments, different things to do. That's good advice.
What about you? Were there any Snipe where you grew up?
Which of your routines could use adjustments before one leg grows longer than the other, like my Missouri Snipe?
As always, the conversation starts here.
"In the ordinary choices of every day we begin to change the direction of our lives." – Eknath Easwaran
Epilogue
Since Snipe are known to be incredibly camera-shy, I've shown you what I think a Snipe might look like with its eye-catching feet. Actually, it's a photo of a Blue-Footed Booby I took while visiting the Galapagos Islands a few years back.
There aren't any videos of Missouri Snipe Hunts either. Maybe we could film one. Do you want to play the role of the older scout or the new camper? I'll be playing the role of the Snipe unless I follow Emerson's advice.
Instead, let's visit Tacoma, Washington and think back to this call, signaling that it's time for the Hunt to begin.