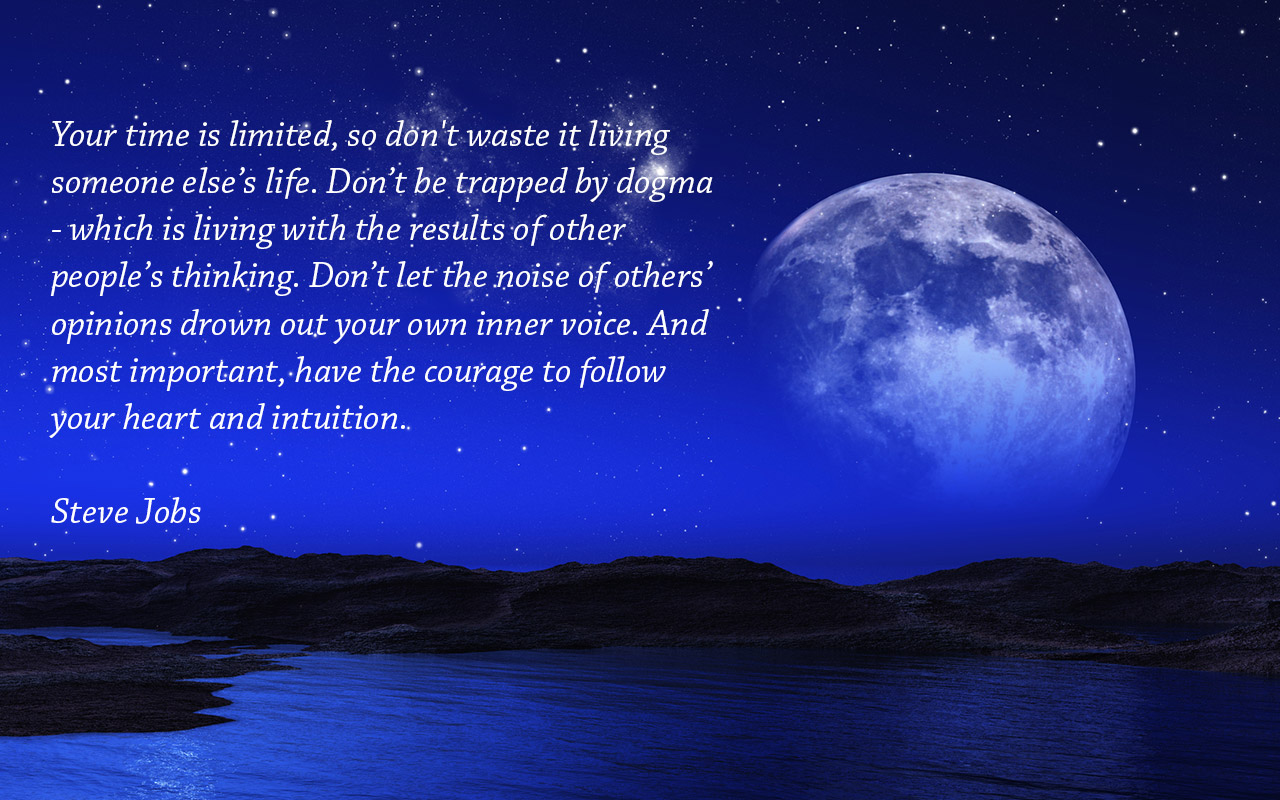 I am inspired by people who follow their hearts and their dreams. It takes great courage to go against the flow of our society's expectations.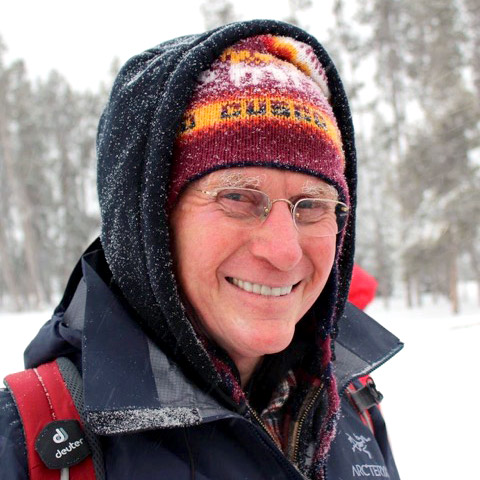 This story is about people who are following their heart.
Their choices allow them to find a level of happiness that others, who follow only their head, are missing.
Let me introduce you to some people my wife and I met on a trip to Yellowstone National Park in late December, 2014.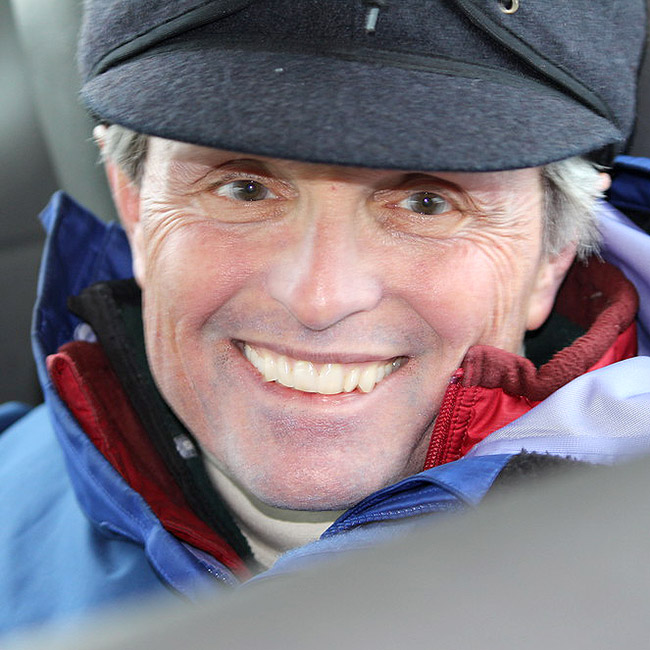 Jeremy Schmidt is a biologist and author with The National Geographic Society. Jeremy and his wife live in Wilson, Wyoming. They have a grown daughter living in Steamboat Springs where she leads trail rides on a guest ranch.
Jeremy came to Yellowstone from Madison, WI when he was just 22. He fell in love with the park and began work as a winter keeper.
He kept the snow from building up too high on the roof of The Old Faithful Inn. He has been in and around the park for the past 40 years.
Jeremy is the consummate storyteller and comes by this skill from his father, Karl Schmidt, one of NPR's founders, and still broadcasting stories from Wisconsin Public Radio's WHA after 70 years at the microphone.
We have traveled with Jeremy twice now and have become friends. Read my comments at the close of this post for Jeremy's thoughts on 'Public Land.' This subject is one we should all understand.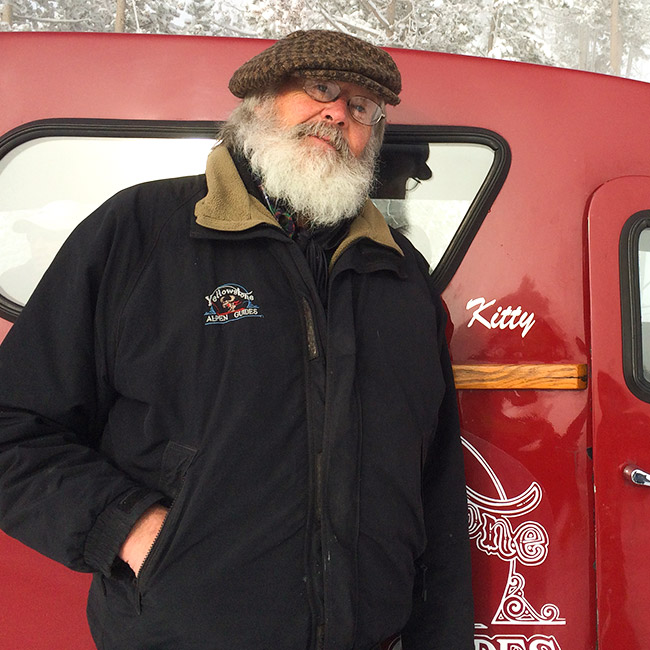 Mike Bryers is a national treasure. He was our driver aboard Kitty, a 1956 Bombardier Snowcoach built in Valcourt, Quebec. These tracked vehicles have served in heavy snow country as school buses, ambulances and military transports. They now accommodate 8 passengers touring Yellowstone in heavy snow.
Mike is a guide, naturalist and artist. Untold in this story is the part where Mike's old Ford blew a rod on a turn-out in the Park when he was on his way to Alaska as a young man. He chose to just stay where he was most comfortable; a wife and 4 grown sons later, Mike is still comfortable.
Steve Fuller is the Winter Keeper at Yellowstone and has been for many years. He was featured on CBS Sunday Morning, March 1, 2015. Steve visited with us one evening and shared some stories with slide images. I was fortunate to have Steve seated next to me at dinner and we visited about much of his life.
Steve continued to open up the more we talked. There seemed to be some sadness there, I think. The one daughter is now living close to Steve in Livingston. The other daughter was with Patagonia for 10 years and is now a stay-at-home mom in Reno. Steve's ex-wife is living in Tucson.
His home belongs to the management company that runs the concession operations in the park; he has to keep working to stay in his home. Steve does have five acres nearby but probably will not build on it. Steve travels to Africa and Europe each year and talked of the possibility of moving to France where there is a women who would take care of him as he ages.
These are people who have made the choice to live close to the ground, to be near their passions. They do work they love and live a full life. I could just hang out for awhile with these folks and have enough stories for a lifetime.
I am coming to see that being present and listening to stories from the heart connects me to people at a deeper level than otherwise possible. Do you agree?
How do you connect with people?
Have you started to ask more questions and listen more closely?
As always the conversation starts here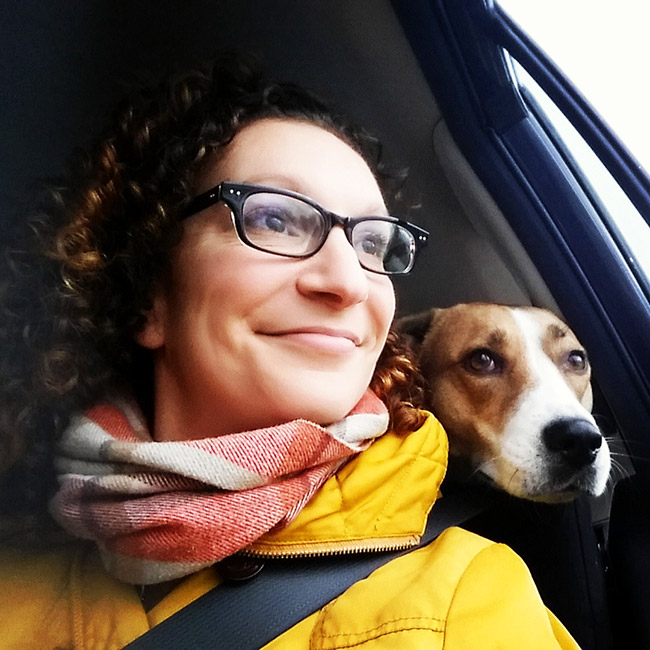 P.S. If you would like to see what Yellowstone National Park looks like in late December take a look at these images produced by my friend, Jenna Savage. There are many. You will enjoy them.