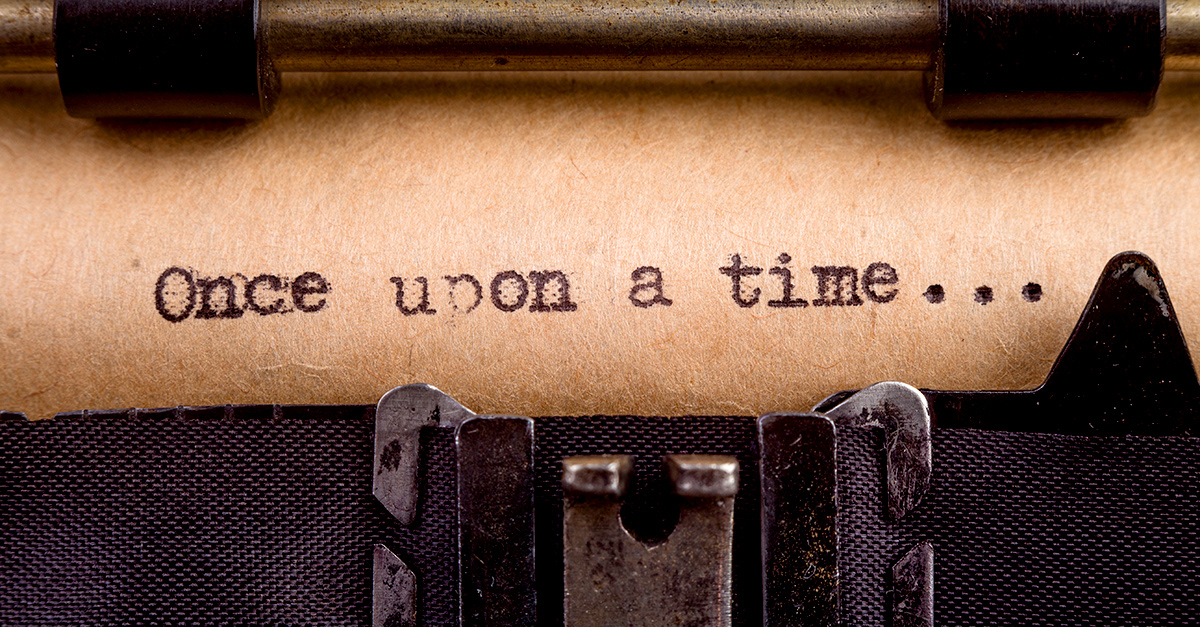 "Most of the basic material a writer works with is acquired before the age of fifteen." ― Willa Cather
It's true. Better storytelling can be traced to good listening, and as Willa Sibert Cather, the novelist who wrote so vividly about frontier life on the Great Plains tells us, it all begins at an early age.
Willa's belief reminds me of Corey, a toddler who grew into a man at a small nursing home his parents operated in Charlotte. Hillcrest Manor was Corey's entire world until he started preschool. It was his playground and its residents were his friends. He watched cartoons with them in the morning, ate meals at their table, helped with picture puzzles in the afternoon, and sat on the porch glider listening to their stories at night, all the time staying on the lookout for lightening bugs.
After Corey started school, the dining room table was his study hall, at least until he needed to set the table for another one of Barbara's home cooked suppers.
Guests would come and go at Hillcrest. It was usually the final stop of their journey. For Corey, this meant a steady stream of new people to meet, new friends to make, and new stories to hear. All without ever feeling lost in an oversized family.
Some guests were more talkative than others, yet he interacted with everyone. Corey loved them all and, in time, even the quietest would start to nod, even say hello.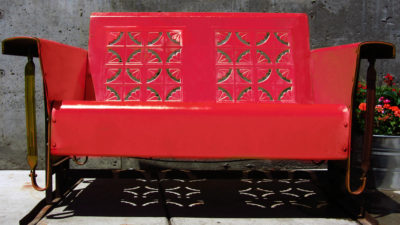 He could spend hours with residents who enjoyed talking, like Helen, my mother. They would sit together on the glider while my mom shared stories about her childhood on the farm, riding her horse back and forth to her one-room school in rural Tennessee, and helping out around her dad's general store. Other guests talked about their successful careers or their large families.
They'd all lived full lives, once upon a time, but no one seemed to care about that too much anymore. No one listened, except Corey. He cared and he listened and he learned – a lot.
What was the intrigue for Corey? Was it just the friendship of the guests, the details in their stories, or the rhythm of their voices as they shared their experiences with the young child? It's hard to say, maybe all were qualities that made them special to Corey. He was certainly special to them because he listened and that was something many had missed in their final years.
Corey was also special to me. He showed me how the wisest person in the room doesn't need to be the one doing the talking. The wisest can be the one doing the listening, taking in the story, even the odd details.
After my mother passed away in 2004, I no longer pulled into the drive to spot Corey with a talkative resident on the glider or doing homework or helping Barbara with chores.
I'd like to think only good things came Corey's way, as repayment for all the good he brought his many friends at Hillcrest Manor. I hope he still enjoys listening and sharing stories.
What I do know is how his parents, Judy and Bill O'Neil, later sold the property and how homes now stand where Hillcrest Manor once overlooked Sharon Road.
While the nursing home is gone, razed by a developer's bulldozer, the stories remain alive. I treasure the story of watching Corey care so deeply for other people, all by listening. In fact, all the stories are still alive, in Corey's head, and they each have a chance to become the Great American Novel.
And they all lived happily ever after. Well, at least I'd like to think so.
What do you think? Can you tell me about children like Corey, the ones who are good listeners?
Do you know a few good listeners? Are they also great storytellers?
What about the times you listen to seniors tell their stories? How did those stories influence you?
As always, the conversation starts here.
"In the ordinary choices of every day we begin to change the direction of our lives." – Eknath Easwaran
Epilogue
Watch this magic tale of a boy who's ears got smaller and smaller, until they completely went away; all from not listening – until a storyteller captured his interest.
It all happened, "Once Upon A Time…"