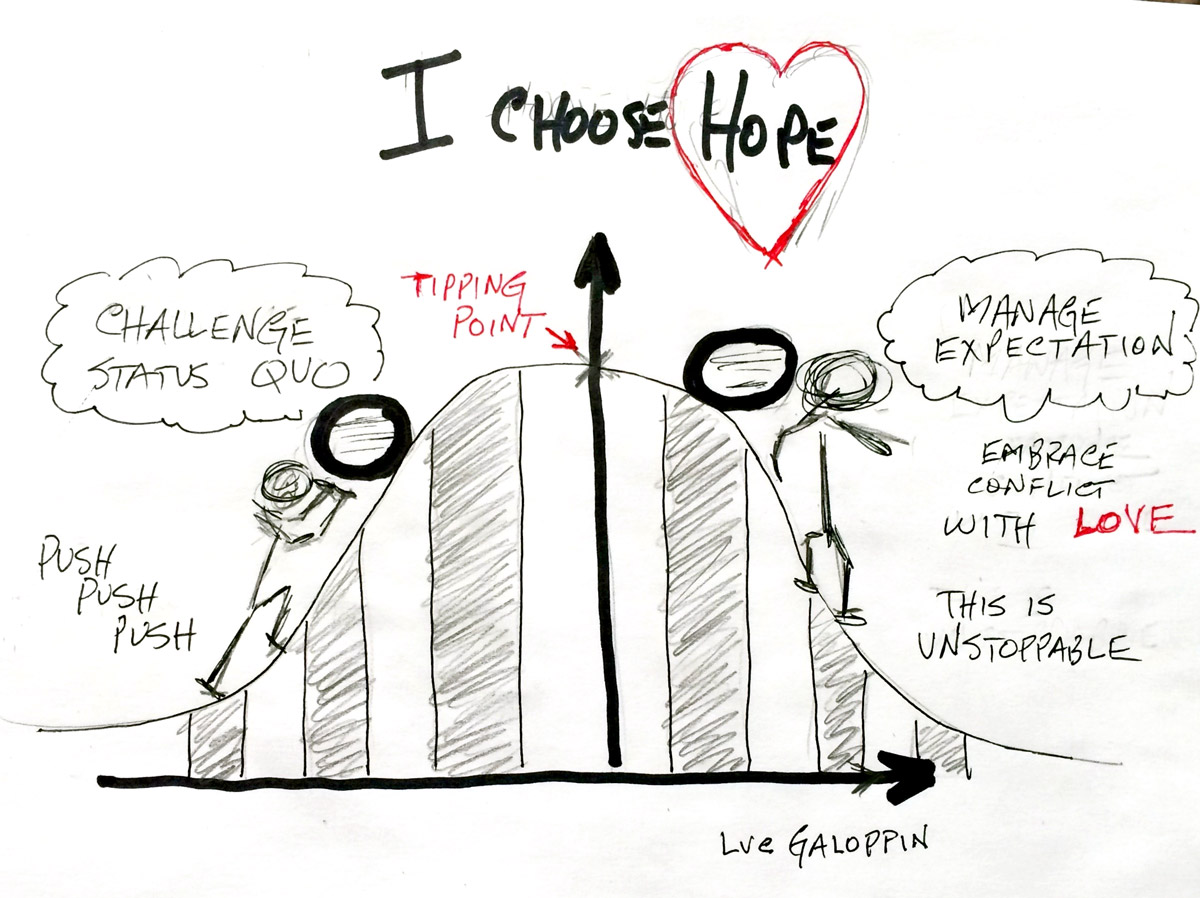 … we have reached the Tipping Point.
I believe that hope isn't a feeling, a mood, or a personality type. Rather, hope is a decision, a choice we make because of this thing we call faith.
–Jim Wallis
Charlotte, NC – July 23, 2015
I am hopeful because we are crossing a threshold and have reached the critical mass where the positive news will continue to outweigh the negative; and forward motion becomes unstoppable.
Some of these things are big, many are small. They are all putting drops in the bucket of my hope.
My tipping point list starts with Pope Francis's encyclical. There is far more in the 184 pages than environmental discussion. You can read ten key excerpts here, the full document here.
When the shepherd-in-chief, leader of over 1.1 billion Catholics, ask his sheep to get out of the pews to work for change we have crossed the tipping point.
In different style, rapper Prince Ea delivers a message to his 1.7 million FaceBook congregation by saying, "Sorry." You must watch this video, so if you don't have 6:02 minutes now, save it and come back later.
Closer to my Charlotte home, an entrepreneur has launched a $175 million campaign to convince business people that climate change is real and business can help fix it.
When the last tree has been cut down, the last fish caught,
the last river poisoned,
only then will we realize that one cannot eat money.
– unknown Native American
Changing gears, the recent Supreme Court decisions to allow subsidies for nationwide health care and to legalize gay marriage are both tipping points.
The tragedy at Charleston's Emanuel AME Church, deplorable as it was, shows a community able to embrace forgiveness and solidarity – a tipping point in citizen reaction.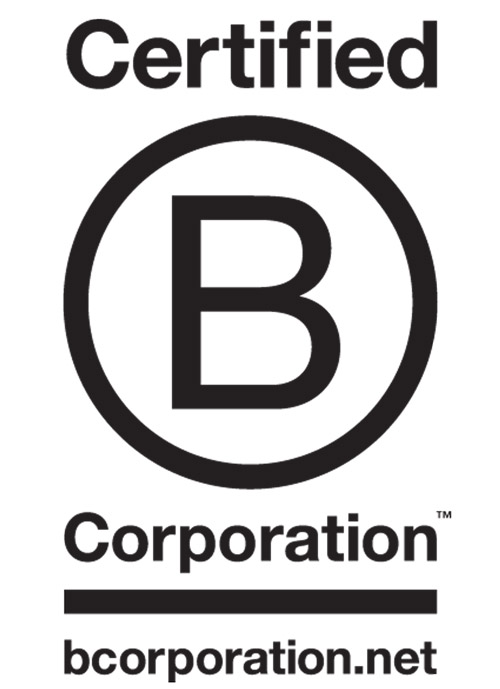 Other shifts include changes in business models, like triple bottom line B-Corps. These new legal structures track benefits to their workers and care of our planet right along with making a profit. B-Corps are measured and valued in three areas – people, planet & profit.
This new B-Corp legality would be my choice in starting any business today. Young talent is looking for a place where everyone has a voice and bureaucracy doesn't stifle innovation. This talent pool is part of my tipping point hope.
The small island country of Cuba is also on my hope list. Opening this 50 year old time-capsule may further expand E-3 tourism, with its focus on Environment, Economics and Education. Cuba's other choice would be to sink the island under towering hotels and casinos to please the millions of fun in the sun travelers. Over development would destroy the beauty of this island.
This video is full of great Cuban scenery and music, I hope its beauty will remain.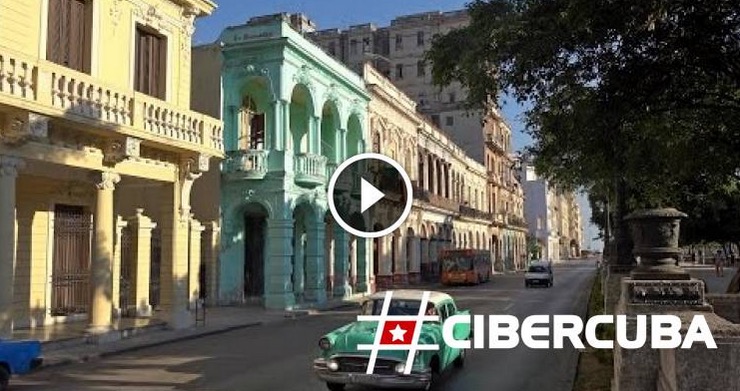 Can you think of more tipping point items for our list? I have some but will stop here so you can add yours.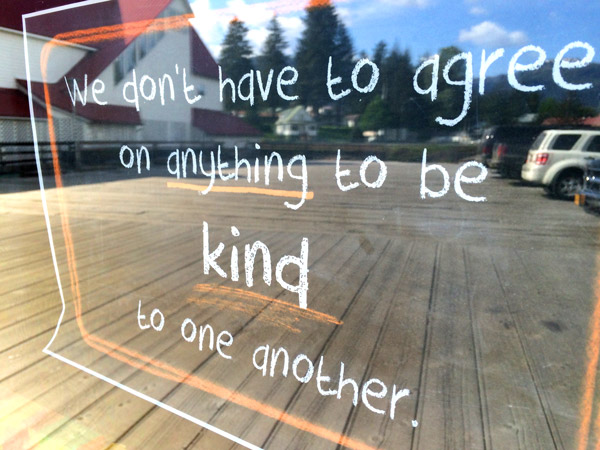 But first caution, any change, however wise, can make people uncomfortable, even angry. The sketch above tells us to manage expectations and embrace conflict with love.
We need to accept singer/songwriter Janis Ian's FaceBook post, "We don't have to agree on anything to be kind to one another."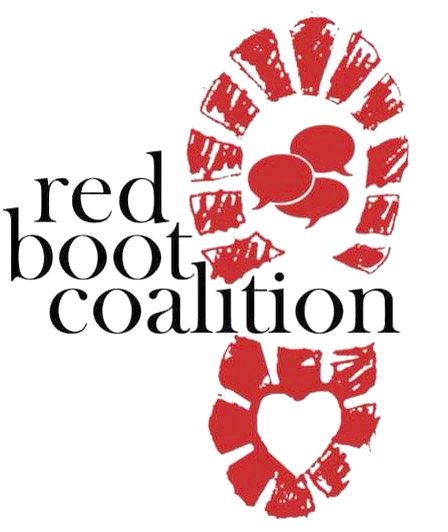 Let's have meaningful discussion with The Red Boot Coalition and their eleven steps to go beneath the labels, polarization, ideologies, anger and fear. A Red Booter loves, listens and leads. You can find the eleven steps on the link above.
All of this is why I continue to choose hope. Not everything in the news will be good, but we have crossed the tipping point where the positive news will continue to outweigh the negative.
And remember, it is called the news-business because it is a business. Nobody will pay even a penny to be told how many cats are not lost or up a tree.
What do you think? Are others seeing these tipping points? How do you see them?
Tell me why you think these things are good or bad.
Where are you seeing changes? Are they tipping points for you?
As always, the conversation start here.
"In the ordinary choices of every day we begin to change the direction of our lives."
– Eknath Easwaran