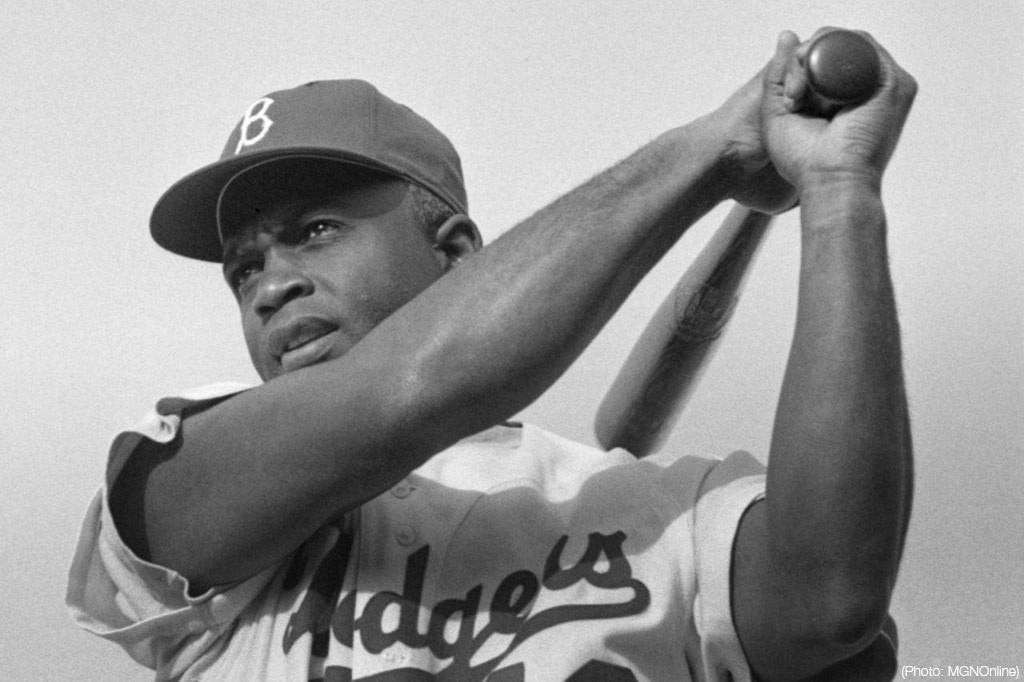 … can you imagine blacks and whites not being able to play baseball together?
I was just shy of six years old when my dad took me to see a very historic baseball game. The Brooklyn Dodgers were playing the St. Louis Cardinals in Sportsman's Park – Jackie Robinson was the Dodgers new first baseman. It was May 21, 1947 – Robinson's first game in St. Louis.
I was a white kid who had no contact with anyone different from us – no African-Americans – no Asian-Americans – no Latino-Americans. Our neighborhood was plain vanilla white folks – just like us.
It would be four years later when a black woman offered me a ride home from work and caused me to face the big question of race.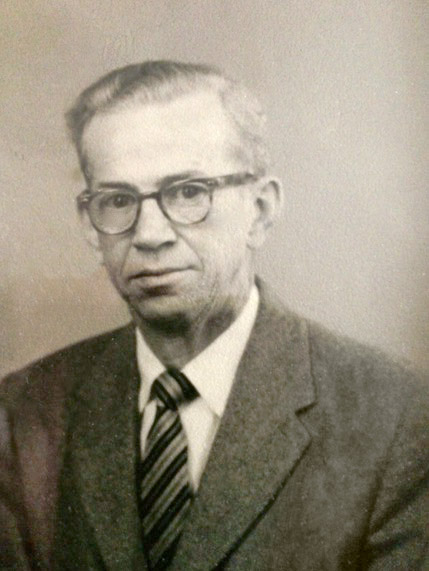 My dad had gotten tickets on the first base line about six rows up. When the Dodgers took the field, the crowd stood and started to boo. I was not sure why the crowd was booing; I hopped up on my seat and asked my dad what was going on.
He pointed to Jackie taking his position at first base and said, "It's because of him."
I clearly remember saying, "Dad!, he's a Negro!" The people around me were using the N__ word, for sure – I hope I didn't. I have learned that the Cardinal players talked about refusing to play the game that day in protest over Jackie's presence in professional white baseball. Can you believe it? – not playing baseball because of one black guy.
Choices Do Matter. Bringing Jackie Robinson to Major League Baseball was good. The Cardinals talk of a protest was a bad choice along with the crowd booing.
The Dodgers won that day by a score of 4-3 in ten innings.
Choices Do Matter and my dad's choice to want me to be part of that historic day was wonderful. I thank him for it to this day. I can see myself in that seat – I envision the shirt I was wearing on that warm spring day. My dad probably had on a tie, short sleeve dress shirt, no coat and his usual summer straw hat.
Yet, the choice to attend that game could have turned into a very bad choice for both of us. What if the Cardinals had chosen not to play against Jackie and the crowd had gotten violent? Could a riot have broken out – and us that close to First Base? Even with the Cardinals agreeing to play the game, the crowd still booed Jackie loudly. What impression does it make on a six year old boy to see white adult men and women behaving badly toward a black person?
I wish I could have asked my dad why he made those choices – had he considered the possible outcomes?
These are some of the many questions I never got to ask – there are hundreds more – but my dad died when I was 19. I miss him.
Do you have memories like these?
Did you lose a mother or father when you were young, like I did?
Did your parents make choices that turned out good but could have gone the other way?
As always, the conversation starts here.