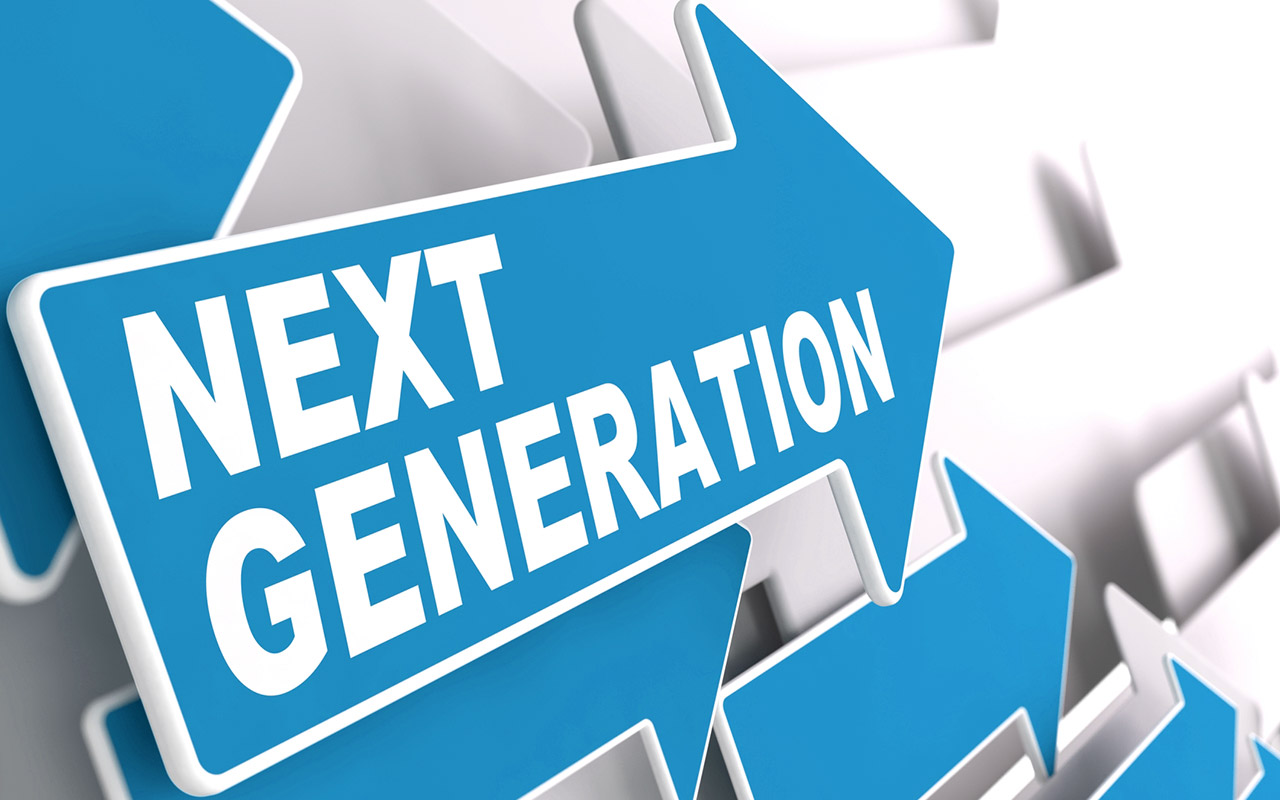 My choices should reflect the best interest of my grandchildren and the world they will inherit – not my short term wants.
– adding to my Unifying Principles – April 25, 2015
This story is about making good choices for future generations and for the world we call home.
Longer views shape better outcomes. As when Easwaran said, "In the ordinary choices of every day we begin to change the direction of our lives." It is the longer view that takes us to a better place.
This has been true in my life and, no doubt, in yours. Short term 'wants' can get confused with longer term 'needs.' Choose the longer term need, wants will fade.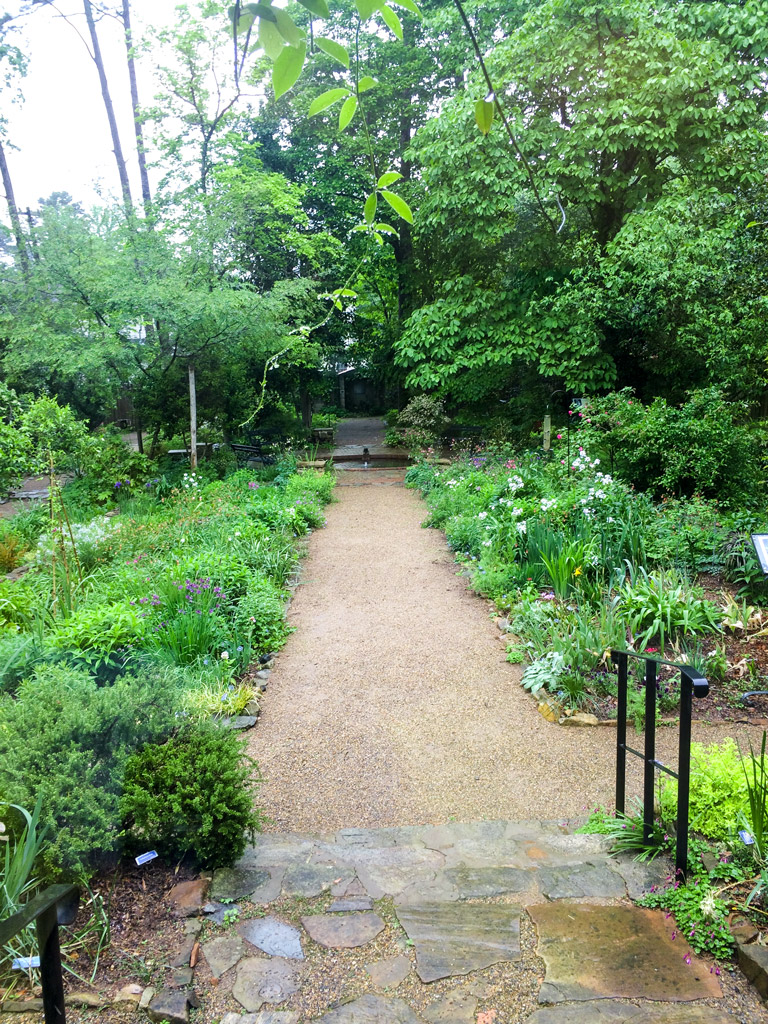 This idea became real for me on the last Saturday in April, 2015. It was a rainy, chilly 'Vancouver' type morning for Charlotte when our granddaughter, Ellie McIntyre, invited us to a wild flower presentation at the Elizabeth Lawrence home near Wing Haven.
The lecture was great – I learned more about wildflowers in one hour than I have learned in my lifetime. However, it was Ellie's note book and her active listening that impressed me most. She captured everything the visiting Chapel Hill scholar provided, even the drawings. After the lecture, he commented on her copious notes and encouraged her to continue her passion for learning.
Listening with a pen is a valuable trait and using a notebook keeps your thoughts organized in one handy spot. For me, things floating around in my head get lost, on paper they can become real.
Elizabeth Lawrence's garden was created slowly, over many years. A longer view makes things last and have better outcomes.
On our tour of Lawrence's garden and study I started to connect this simple Saturday morning activity with my need to expand on My Unifying Principles.
Elizabeth Lawrence had captured my newly forming principle perfectly. Her environment was not created just for her own consumption in one or two seasons but for the benefit of her community for countless seasons into the years that followed. She made a difference.
The garden's impact is far larger than the reported 70' x 225' size. The outer boundaries may have been set but the design elements within evolved without survey stake restraints. The size of any opportunity is never as important as what you make from what you are given.
In her limited working space, some plants flourished and put down deep roots while others were not so fortunate, needing to be removed. She was continually reshaping with a longer view that makes things last and produce better outcomes.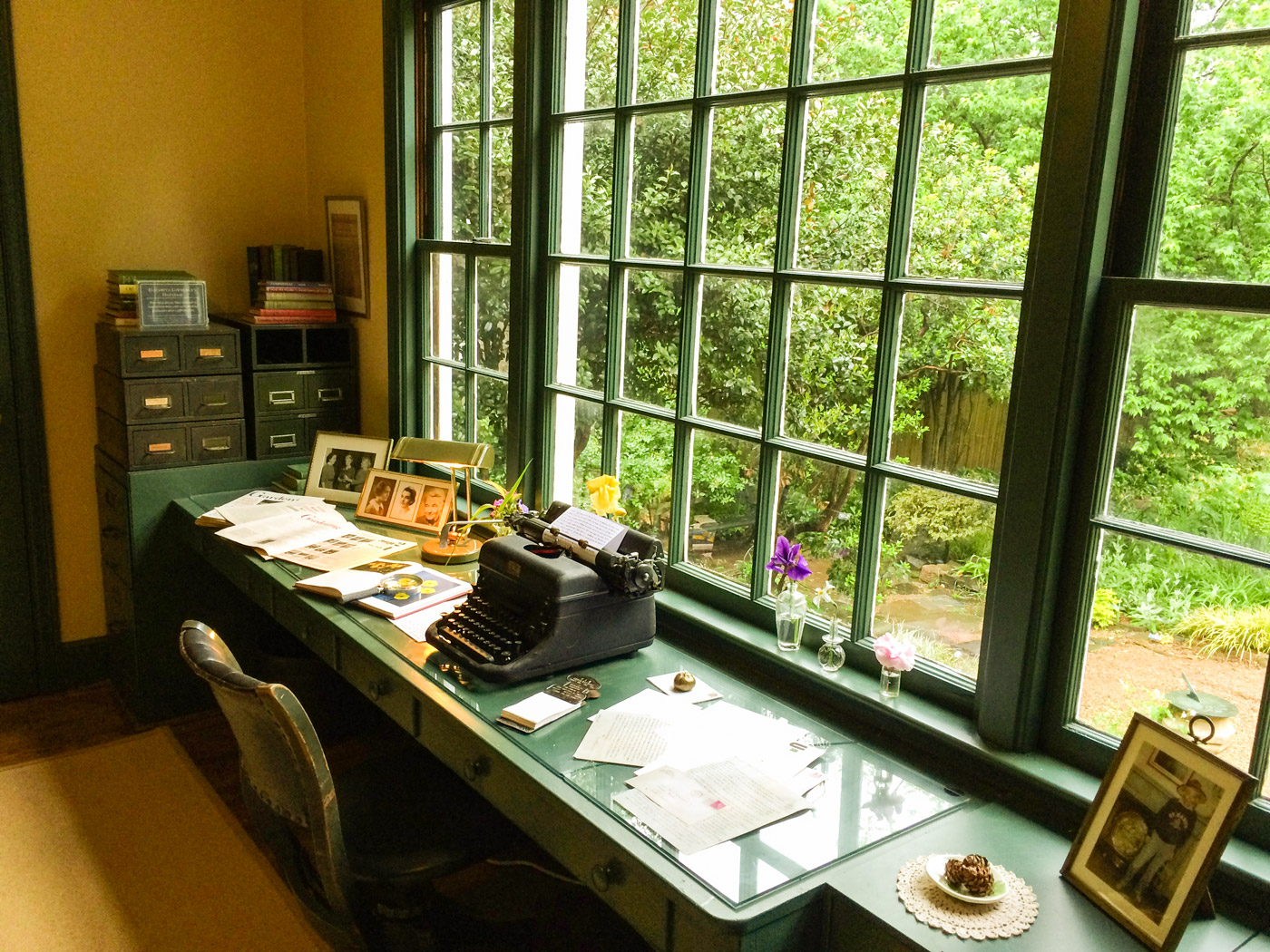 Her study, in the rear of the small house, is dominated by a large window where she could look out on her garden. She worked there, writing her Sunday Charlotte Observer column, and carefully cataloging her many plants. The study struck me with its utility; she had everything she needed to do her work. Nothing more, nothing less.
Elizabeth Lawrence was born at the same time as my mother and father. She would have been 25 when The Great Depression began and was impacted, I am sure, by the saying:
"Use It Up, Wear It Out, Make Do, Or Do Without"
– popular words from the Great Depression
I worry sometimes that I confuse 'wants and needs.' They knew the difference, Elizabeth Lawrence and my mom and dad. The depression was a stern teacher.
What will it take for us to learn this difference between wants and needs?
My Unifying Principles have been by my side for over 30 years. They have been good for me and now there is one to add:
My choices should reflect the best interest of my grandchildren and the world they will inherit – not my short term wants.
After our tour, Ellie and I took time to visit; she understands how fortunate she is to have her life in front of her and to have so many wonderful directions to explore. I trust she will always take the longer view, it will shape better outcomes.
Are you like me, do you ever confuse wants and needs? Do you take a longer view or do your short term wants get in the way?
Are we too consumer-driven today? Do we miss the simple things life can offer? A walk in a quite garden on a rainy morning? Sitting on a bench in the sunshine?
As always, the conversation starts here.