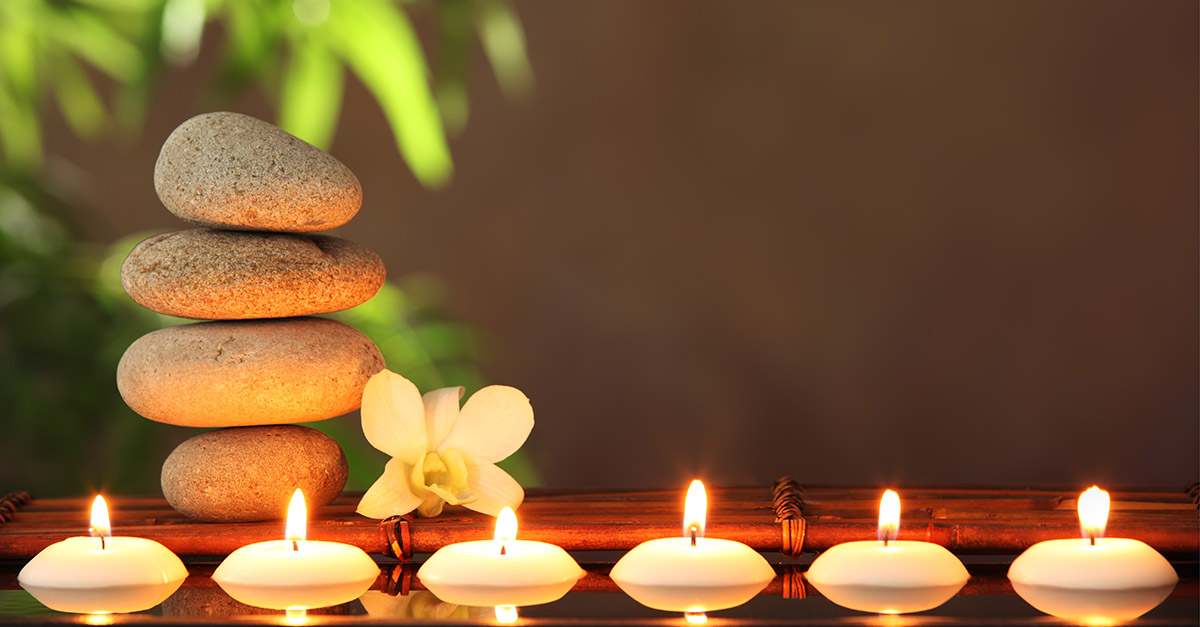 "I take a massage each week. This isn't an indulgence, it's an investment in your full creative expression/productivity/passion and sustained good health." – Robin S. Sharma
Can a massage be more than just relaxing – can it be an investment in sustained good health? Robin Sharma, the Canadian writer and leadership speaker, thinks so.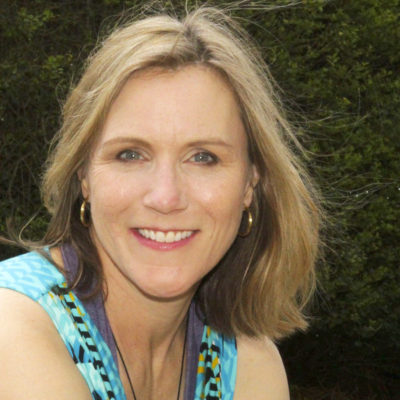 Investing is always a good choice. I started investing in massage therapy when I got more active. My therapist, Sara Vavra, could work out my aches and pains and get me back on the road after a long run or bicycle ride.
Massage therapy improved my body's ability to recuperate during that period of intense training. I don't train as hard as I once did, but I continue to see Sara for massage sessions. Like Robin Sharma suggests, it's an investment in my health and makes me feel better both while I am having it, and for days, sometimes weeks, afterwards.
When I first started getting a massage, I thought I would have them when my body felt uncomfortable or sore. Sara suggested how there would be less repair work if I visited on a more regular basis. Of course I didn't listen. Then about six months ago I started booking my visits every few weeks, whether I thought I needed them or not.
These regular sessions help me feel better – all the time.
When I asked Sara about it, she explained,
"It's always easier to maintain something than to have to go back and repair it once it's damaged. You body is much like your car or your home, you need to take care of it, pay attention to it, and fix the little things before they become big problems that require more invasive work.

"More than that, massage is a proven way to reduce stress. Stress creates inflammation in the body which leads to cardio-vascular events like heart attack and stroke, more intense and painful bouts of arthritis, and lower metabolism, among many other things. If massage ONLY helps reduce stress, it is of amazing benefit to the body."
As I worked with Sara, I noticed more than just the physical healing. Her comments made sense to me.
"On a physiological level, massage is a wonderful way to de-stress. An hour with healing hands reduces inflammatory hormones in the body and sends powerful messages to rest and relax. It is in rest where our body does the most healing.

"On a spiritual level, I believe the relationship between a massage therapist and client is a sacred trust. Simply being in the presence of someone who wishes you well, who will hold space for you to breathe, and be, without expecting you to do anything, is incredibly deep and powerful. Even before healing hands make contact, the simple positive wishes of one person to another creates an open door for whole human health."
A regular massage may be viewed as a luxury, not within my budget, but I have found its value and am willing to make adjustments. Just by substituting my Mocha Frappuccino with a Tall Regular I've saved enough money plus a ton of calories.
Sara adds,
"The value is so great that massage therapist could be on staff at shelters, jails, veteran centers, college campus wellness centers, middle and high schools – on and on – to increase feelings of well being and reduce violent outbursts."

Have you tried massage therapy, what have been your findings?

Why would some think massage therapy was too self indulgent, to much "only about me?"
As always, the conversation starts here.
"In the ordinary choices of every day we begin to change the direction of our lives." – Eknath Easwaran
Epilogue
Dave Scott is a hero in the sport of triathlon. He is a six-time Ironman World Champion and the first inductee into the Ironman Hall of Fame. See what he thinks of massage therapy.