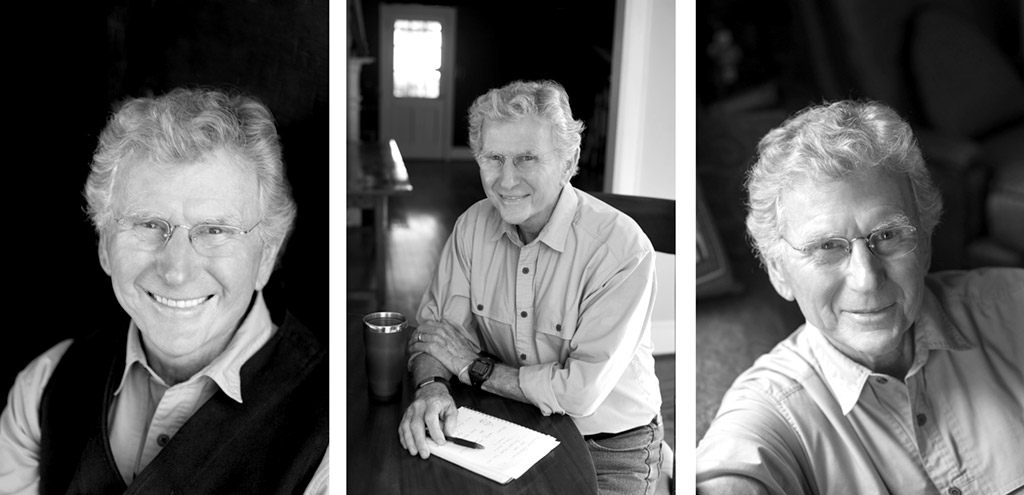 I want to live in a world where people are kind to each other – a world where our environment matters. A world where the rules are fair to everyone – where wages reflect contributions to our society and our community.
I am Bruce McIntyre. I think Choices Do Matter. The choices you and I make each day affect our lives and this world we call home. Choices have a ripple effect – they matter more and for longer than we think.
I have worked in big business and small business. I like small business better. The mistakes and the successes of small business are out front, in plain view, and everyone shares equally in the pain and celebration – like a family.
So what will be next for me?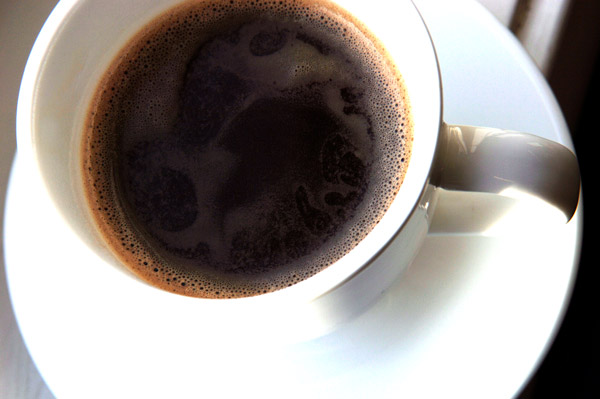 I believe I have lived long enough – with enough varied experiences to have some things to say. They are only my opinions. You will not agree with all of them, or maybe not with any of them. That's okay. But these opinions may create some discussion and that is healthy.
I have formed my opinions from my life experiences – others will have used their own life lens to arrive at their opinions. We each color our reality – opinions – from our life experiences. True 'objective reality' does not exist.
We need to talk to each other more. Not to shout, but to sit down over a virtual cup of tea or coffee for a meaningful conversation, first to understand – and to smile and laugh with each other more.
The conversation can start here.