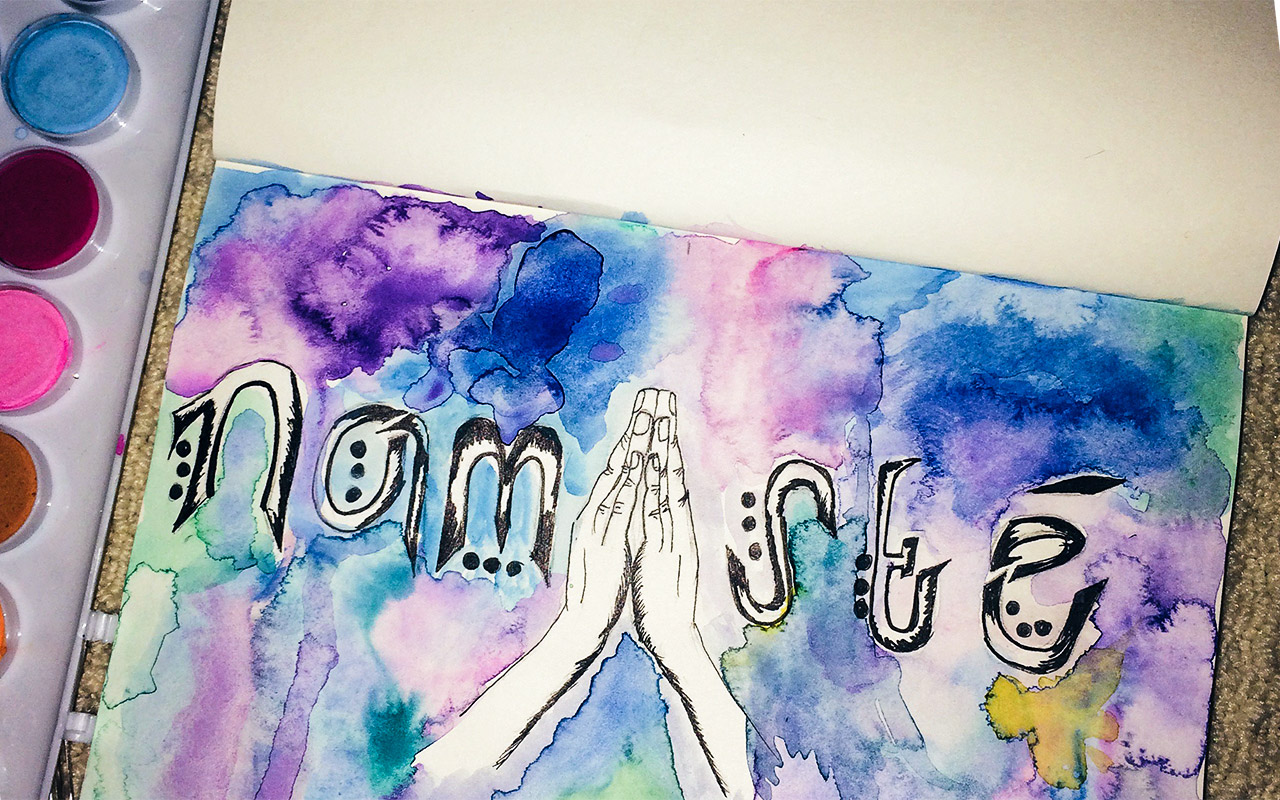 "I want to live in a world where people are kind to each other …"
– Choices Do Matter
For the month of May, I want to bring Namasté into my daily life. I hope Namasté finds a comfortable forever home and stays with me longer than just one month.
Being kind to each other is a way to express the idea of Namasté (nah-mas-tay), a Sanskrit word with many interpretations:
My soul honors your soul.
I honor the place in you where
the entire universe resides.
I honor the light, love, truth,
beauty and peace within you,
because it is also within me.
In sharing these things
we are united, we are the same,
we are one.

… common definitions of Namasté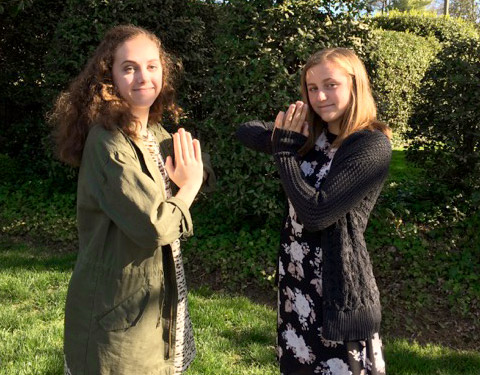 Namasté, as a greeting, says, "may our minds meet." I touch my palms and place them over my heart-center and bow in greeting, extending respect and love. It says that we share one life force.
It will be harder for me to be cruel – to dislike – or to disrespect someone after sharing this greeting of respect and love.
For the month of May, I am going to make a conscious effort to be in a Namasté relationship with everyone I meet. I will remind myself that we are one – the same. Outwardly, I might not always bow…I might shake a hand, give a hug, or say a kind greeting. Inwardly, I will remember to keep these words in my heart, "the good in me honors the good in you, may our minds meet – in love."
What do you think? Is it crazy to envision a world of love? A world of kindness?
Will you join me? If each of us invited three friends to join us soon we would grow to 300, then 3,000, then more.
Can this idea be used in the workplace? In our politics – our faith traditions?
As always, the conversation starts here.