e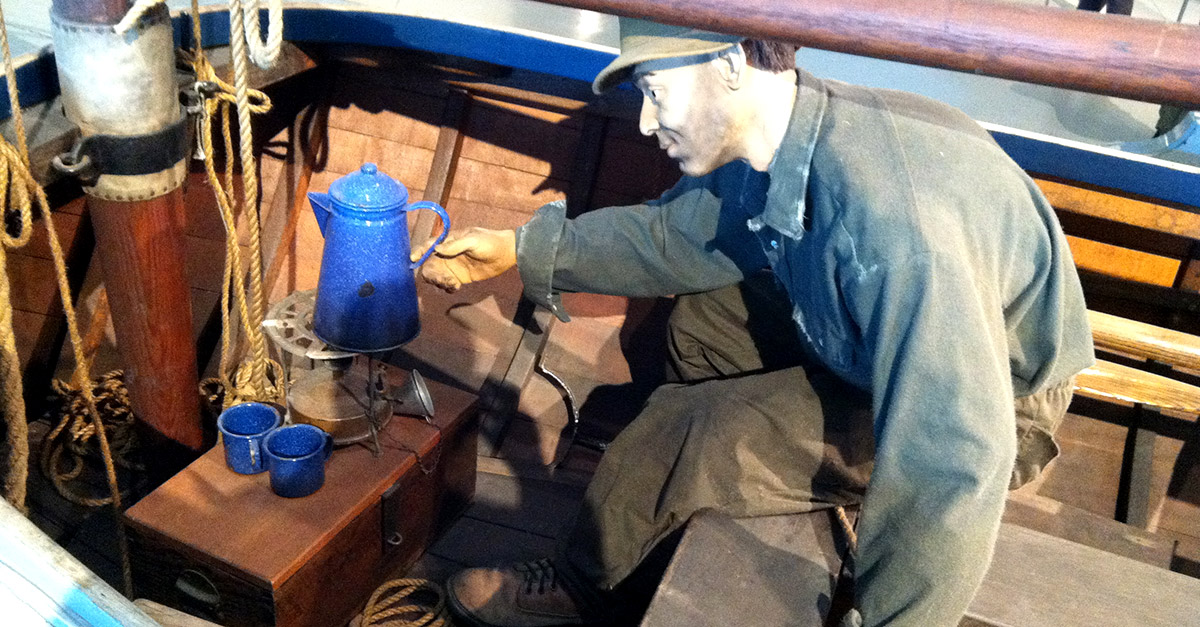 "The first step in crafting the life you want is to get rid of everything you don't." ― Joshua Becker
Do minimalists start out to be minimalist or do they only intend to be more mindful?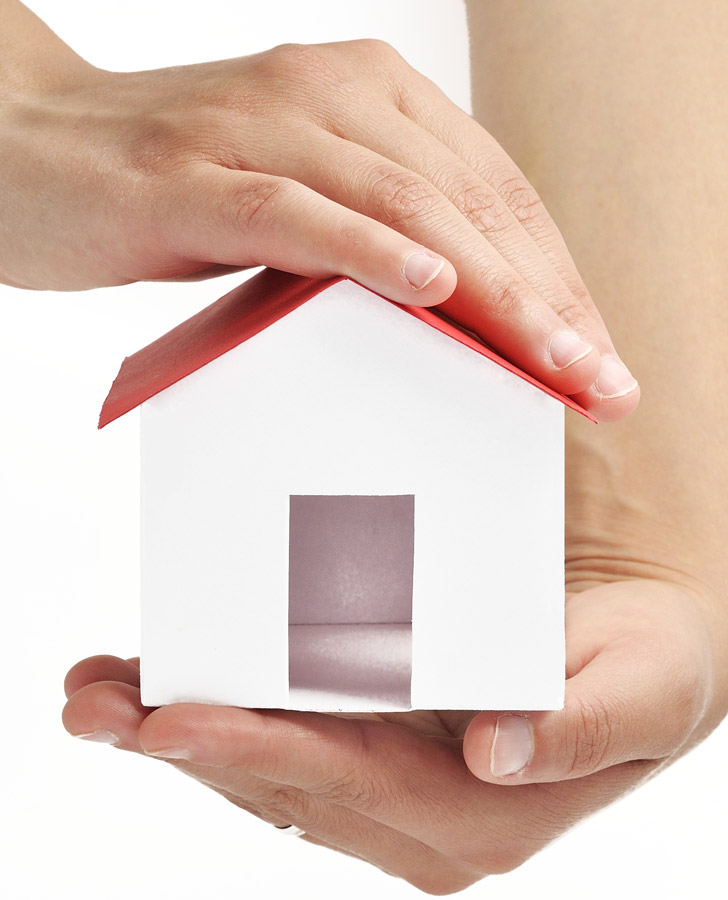 Is it a race to see who can live with the fewest items, in the smallest house? Or is minimalism only a label? My awareness of the minimalist movement increased when I made my 2016 New Year's Resolution – No More Stuff. My intent was not to be a minimalist.
My intent was to be more mindful in my life and to stop buying more clothing for one year. I already had what I needed.
Simple enough, but like most actions – more actions followed. My resolution opened the door to the entire world of minimalist philosophy. Like most pendulum swings, it is hard to stop the needle on the proper balance point. But it's the balance I am looking for in my life, not having the needle slammed all the way over to owning only what will fit in my back pack, nor having my life so cluttered with more stuff that I can't see over the top.
"He who dies with the least toys wins. Because the more you know, the less you need"
Those are the words of Yvon Chouinard, founder of Patagonia. Chouinard did not say you win with NO toys – just fewer. That is the balance I want to find.
So now, back to my opening quote, "The first step in crafting the life you want is to get rid of everything you don't." That is a difficult challenge. What is it that I don't want?
I know I don't want any more suits or ties. Other than for funerals, I find little utility in my once staple uniform. I don't need another house, one is enough.
There are more material objects to discard, but I think Becker is asking me to go deeper than that. I think he is asking me to look at my habits, rituals and misconceptions.
If the world I want is full of people who are kind to each other … "a world where our environment matters; where rules are fair to everyone; where wages reflect contributions to society and our community," as I say on this site so often, then that is where I look for the clues.
Becker has helped me see that the solution is not in the word, "NO," but in the word, "YES."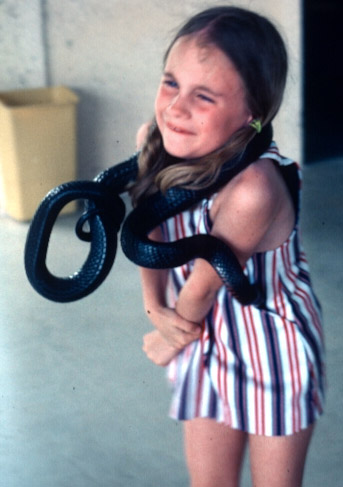 I want to say YES to exploring new experiences – and NO to stockpiling home inventory. I want to say YES to more kindness – and if it is not kind, then my answer is NO. If it helps the environment – YES.
If it is a fair rule for all my sisters and brothers in the world, then – YES.
And if my work provides me a living wage, reflecting the contribution to both the enterprise and the community, with no regard to my gender, then – YES.
I will continue to say NO to unnecessary consumerism, instead saying YES to the mindful minimalism that helps me craft the life I want.
How does shopping for things you don't need, and never use make you feel?
How do you organize your home so the things you want, and use, are available and easy to find?
How has retail therapy helped you, or hurt you?
If you would like to know more, I suggest Joshua Becker's 20 New Ways to Measure Success. He offers great insights I know will inspire you.
As always, the conversation starts here.
"In the ordinary choices of every day we begin to change the direction of our lives." – Eknath Easwaran
Epilogue
Marcel Proust got it right when she said, "The real voyage of discovery consists not in seeking new landscapes, but in having new eyes."
Enjoy this video with your new eyes and see if the images are better for you. They are for me.