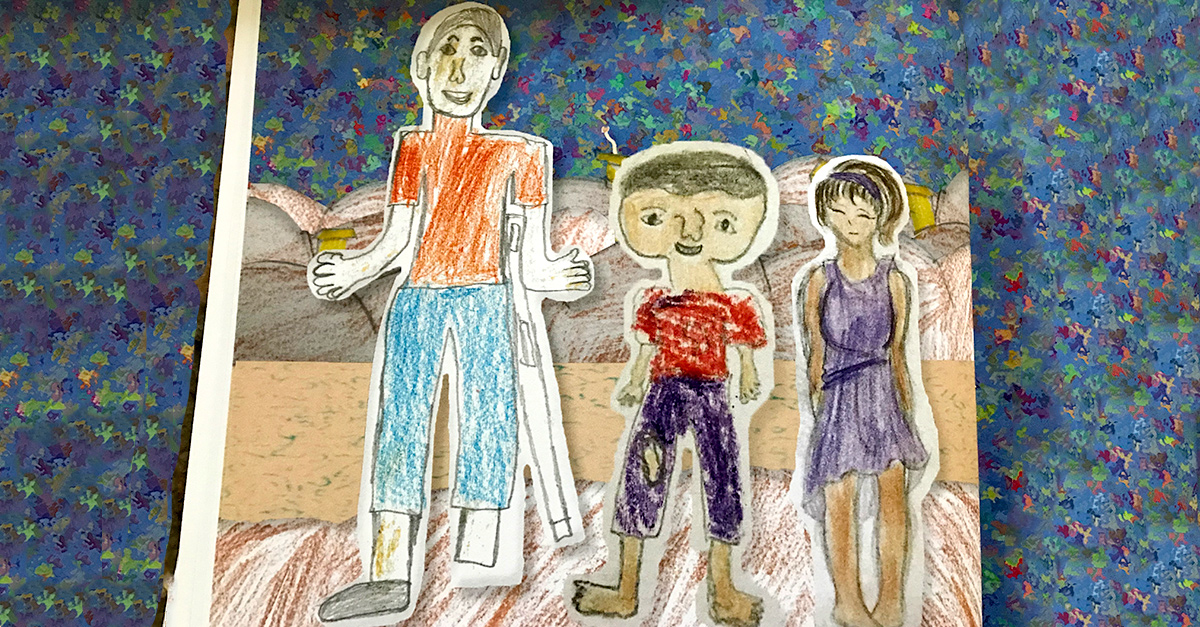 "…whoever saves a life, it is considered as if he saved an entire world." – Yerushalmi Talmud 4:9
One story may not save a life but it starts an understanding that could save the world.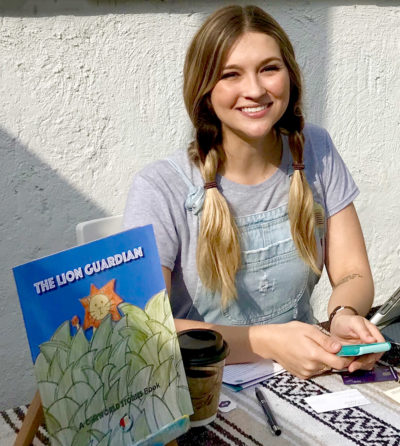 Jessica Bunch thinks even the smallest step starts this journey. That's why she began the OneWorld Stories ministry. It started when she was a college sophomore. Her strong faith taught her how God had a purpose for everyone and she saw hers in not living only for herself, but in connecting others. She explained,
"I believe to connect with someone, you have to try to see the world through their eyes. I saw stories as a way to connect children around the world because children love stories. They love to hear them, tell them, and be part of them."
Jessica arranged for an eager elementary class in North Carolina to connect with a similar group of children in Uganda. It's a simple idea.
"The children in one classroom start a story, then send it halfway around the world for another class to continue, then return for the story's ending. It's one story but with two different cultures as the author. That's OneWorld Stories.
"I thought I was ready but when the student's book was published I was not prepared for the emotion in having my dream become a full reality."
I read this wonderfully crafted book in one sitting. How amazing that two different cultures, half a world apart, could tell one story.
Because of Jessica's vision, children in Uganda now know that everyone in the United States doesn't live in a big house and the children in North Carolina know their new friends in Uganda don't have cell phones.
You can order The Lion Guardian: A OneWorld Stories Book via Amazon – or your local bookstore. If they aren't familiar with OneWorld Stories tell them about Jessica's ministry and ask them to order several.
If your friends or a group would like to learn more, even have Jessica visit, let me know. You'll be happy you did.
It's the people around me, like Jessica, who are putting their drops in the bucket every day who give me hope.
Are there people you have met who are saving the world, one small step at a time? How do these extraordinarily ordinary people inspire you?
As always, the conversation starts here.
"In the ordinary choices of every day we begin to change the direction of our lives." – Eknath Easwaran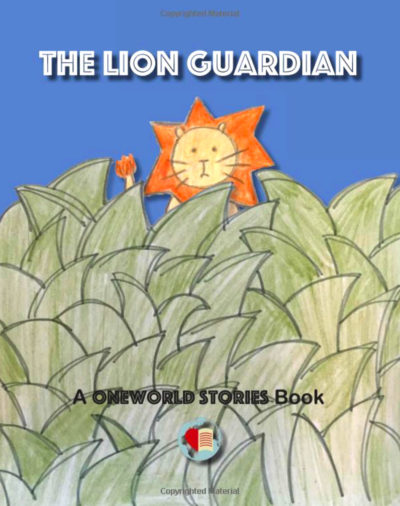 Two cultures. One story.
The children at King Solomon's Junior School in Bulenga, Uganda and Sharon Elementary School in Charlotte, North Carolina combined their writing talents to create The Lion Guardian: A OneWorld Stories Book.
It tells the story of a young girl who loses what little money her family had while going to the market, the misfortune that follows, and the surprising guardian who saved her.
The book is touching and also says a lot about the talented young women and men who wrote it. It tells me there is still hope for a better tomorrow.
Epilogue
"Our goal is to enable students to recognize their similarities, respect their differences, and never forget their experience." – OneWorld Stories