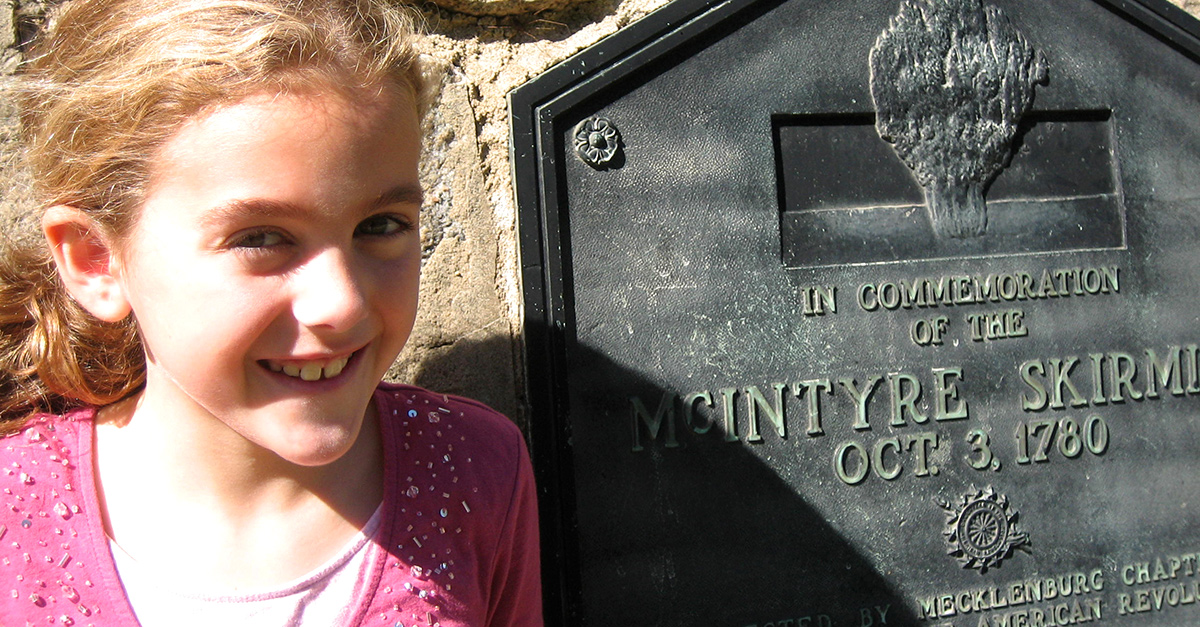 "You are a function of what the whole universe is doing in the same way that a wave is a function of what the whole ocean is doing." ― Alan W. Watts
Driving out Beattie's Ford Road, on the way to the Raptor Center, I spotted a sign – McIntyre Farm. I had to stop.
Elizabeth agreed, but what else was a seven year old, buckled tightly in her car seat, going to say? It was our "GrandDaddy Day" so we had the full day – just being together and doing fun things. The Raptor Center was her idea, but this stop would be for me.
It was the 226th anniversary year of The Battle of McIntyre's Farm, also known as the Battle of the Bees. Located seven miles out of Charlotte, this historic 1780 battle ended with 14 American Patriots routing 600 of British commander Lord Charles Cornwallis' finest.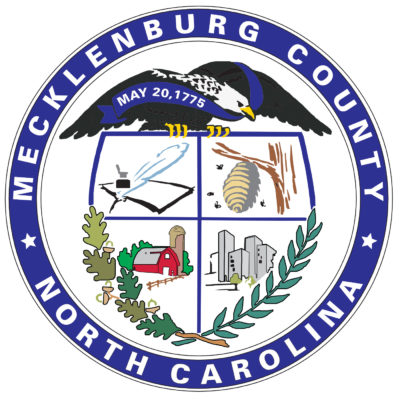 The Patriots got help from a swarm of bees, angered when the British turned over a beehive while plundering the McIntyre farm for supplies.
After a 16-day occupation of Charlotte, Cornwallis was heard to say that the defiant and rebellious town was a "damned hornet's nest." He and his troops moved on.
Was this farm owned by distant relatives? Could be. Many of the clan settled in the Carolinas in the early 1700's, then some moved to Eden, Illinois, east of Sparta, in opposition to the slavery practices of the Carolinas.
In Eden, these abolitionist established an Underground Railroad stop along with building the original Bethel Reformed Presbyterian Church, founded about 1821. Rev. Sam Wylie was its first pastor.
My grandparents lived in Eden after they were married on April 30, 1901. My father was born at home in Eden on March 19, 1906.
They didn't stay in Eden however. Sometime before the birth of my Uncle Thurlo, the family moved to the larger town of Sparta, six miles away. Once settled, they joined Westminster Presbyterian Church, an offshoot of Rev. Wylie's Eden church. I was baptized in the Sparta family church.
While I was born and raised with one group of McIntyres, somehow the universe brought it all together for me. I'm settled in Charlotte, with my wife and two children – yet still surrounded by relatives. Not the relatives buried at Caledonia Cemetery in Sparta, but the Carolina McIntyre's, the farmers with the bee-hive.
Today, it's easy to be comfortable in my well established suburban setting, with all my white privileges, not pushing-back on our leaders too hard, but I need to remember the powerful family stories. I need to remember how my relatives did #resist, fought with the colonists, built the underground railroad, worked in the mines, and were the Hornets running off Cornwallis.
My ancestors were all refugees, fleeing poverty, starvation and oppression, my paternal side from Ireland and my maternal side from Germany.
Once here, in The New World, both families fought to stay free. I want that fighting spirit to strengthen me as I stand firm in my beliefs, despite so much of the news today.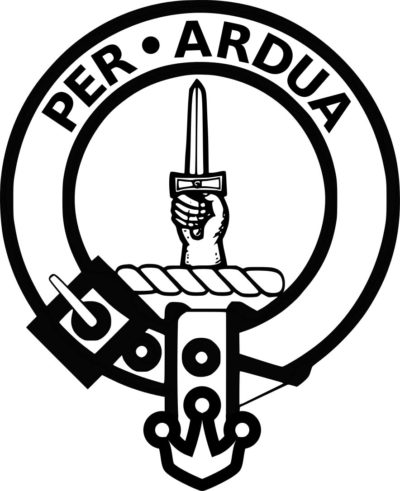 Our clan motto, Per Ardua, Through Adversity, takes on new meaning today as I see how the struggle for freedom and justice was never easy – and how it never will be.
It's good to feel connected in both places, Illinois and the Carolinas. Thanks Elizabeth for taking the time to stop and explore our Beattie's Ford heritage on that spring day in 2006. It was a wonderful "GrandDaddy Day."
Are you interested in your heritage? Do you know both your paternal and maternal sides equally well? We are all half and half – right? Our culture carries the paternal name forward but the maternal DNA is equally present and part of our legacy.
As always, the conversation starts here.
"In the ordinary choices of every day we begin to change the direction of our lives." – Eknath Easwaran
Epilogue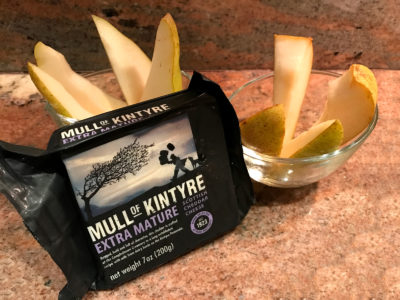 Take a moment to enjoy Paul McCartney's 1978 Mull of Kintyre. A mull in Scotland is a peninsula, Mac or Mc means "son of…". Mull of Kintyre is an extra mature Scottish cheddar. I enjoy it with Oregon Pears.
This song was about Paul and Linda's beloved farm, but that's another story.