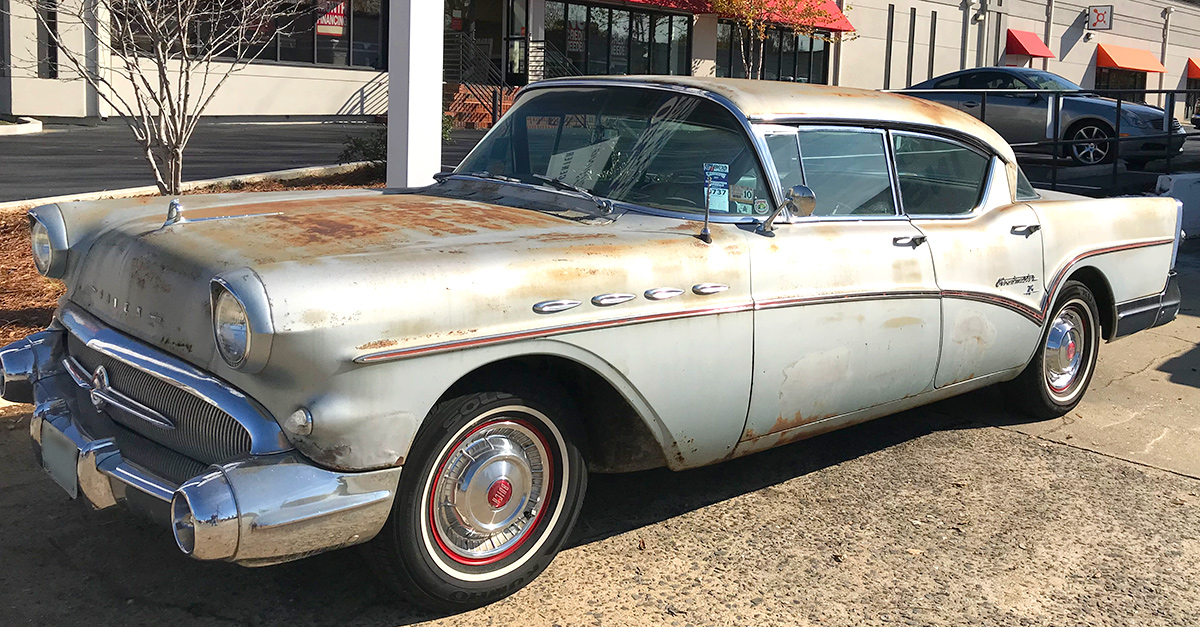 "Ours is a culture and a time immensely rich in trash as it is in treasures." ― Ray Bradbury
I've always had a love affair with cars.
It goes back to my youth. Growing up, there were three junkyards within a few miles of my home. Each yard was overflowing with enough old cars to cover a city block. Walking those yards was the perfect way for any red-blooded Missouri boy to begin his Saturday. With luck I'd have my freshly salvaged parts added in time for an evening cruise through Whataburger. That is, if "she" was up to it.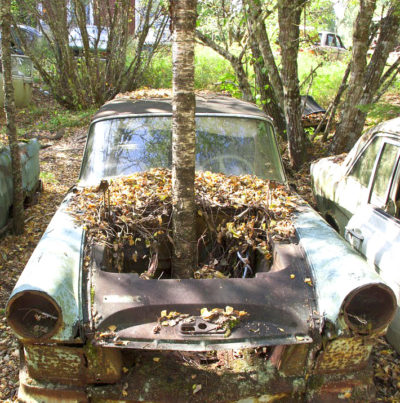 In those days, lots containing junked cars were a mess. The yard's owners tried to keep a walking space available for customers, but they weren't always successful. I would need to climb over a Studebaker with a tree growing in the abandoned engine bay to get at the DeSoto taillights I had my eye set on.
Finding throttle linkage to get gas to my sputtering engine was even more difficult, but the hunt was all part of the fun.
Junk yards today are different. Digital inventory systems track every item, like a 1937 LaSalle transmission, perfect for a Ford flathead V8.
If they don't have it, their computer knows who does, along with the cost of having it in your work shop by the weekend.
Computers take the adventure from the search. They rob the enthusiast of spotting unusual things like a pair of '39 Ford teardrop tail lights in the morning sun and then the joy of seeing them in their new life.
Of course, computers have their place, but if you're not out in the junk yards of life, climbing over the wreckage, imagination never has a chance. You're stuck with only textbook ideas of what works and what does't.
It's said how one man's trash can be someone else's treasure. So this All-American treasure, a '57 Buick Roadmaster, should never be allowed to step foot – or tire – in a junk yard.
Those who think so would be wrong. It would be equally wrong to put her on a pedestal, trailering her from show to show. She wants to be out on the road, enjoying her life to the end. After all, it's in her name. So for me, a better plan would be to give her a gentle bath and make sure she could start and stop on her own. That's all.
Then she would be ready for stepping out for a night on the town. She'd turn heads, even in a city where only the young and shiny get noticed.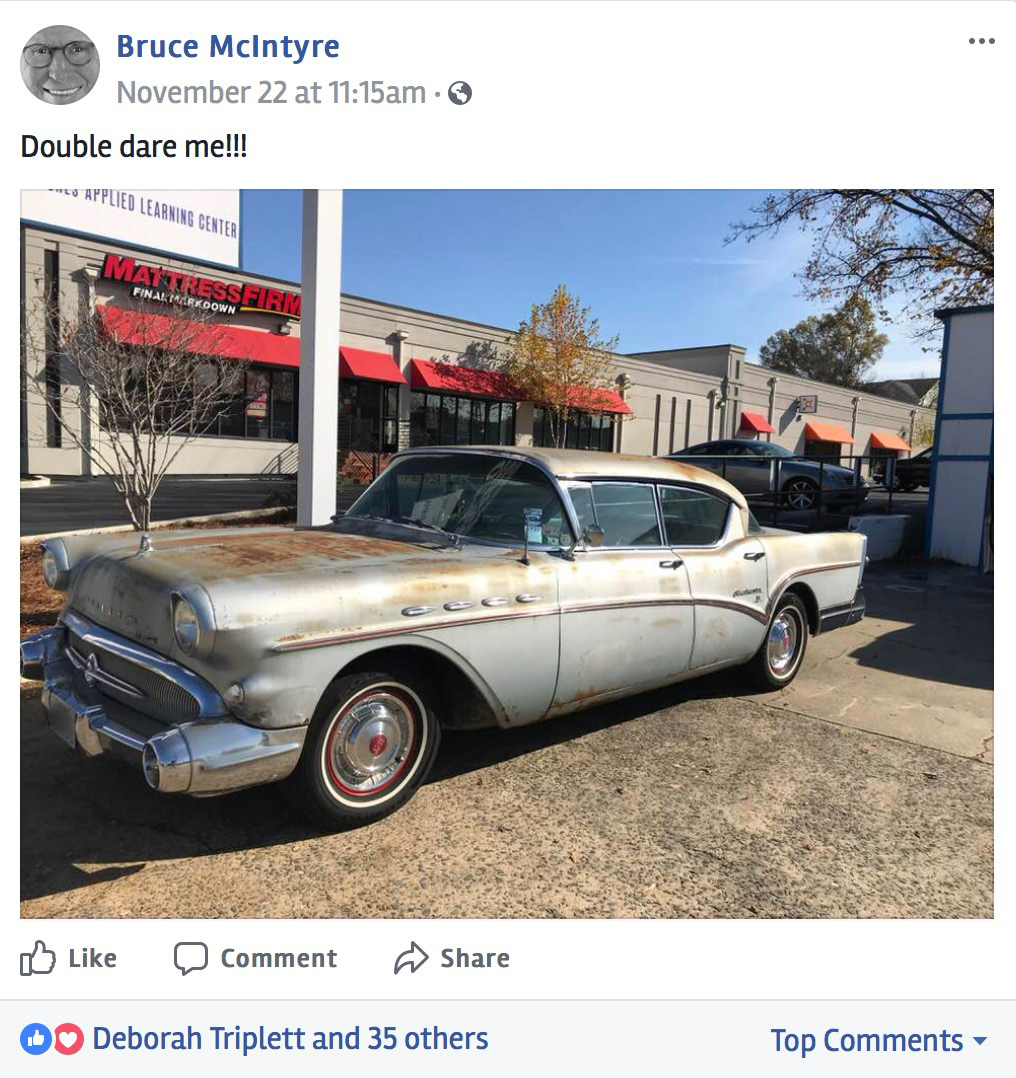 "Double dare me!"
When I first posted her picture on FaceBook, my friends were eager to know more. They encouraged me to make her mine, to bring her home. "It was all in good fun," I said. Yet, I couldn't stop thinking of her.
What color would a 60 year-old look best in? How much makeup should she wear? How could I fix her up without spoiling her classic beauty? I wouldn't want her to look anymore out of place than she already did.
What would you do?
Chasing perfection, both in cars and life is exhausting. There will always be a more perfect this or that. So I'm choosing to go with good enough. That'll keep me on the road longer. Living should be about patina with renovation; not perfection and another layer of wax. There's ageless beauty in classic functionality.
If you are fortunate enough to have walked through junk yards, like I have, what did you find? Were there treasures when you knew how to spot them? What was your best find? What stories did you imagine the little convertible or long limousine telling?
There may not be many junk yards for cars near you today but there are other yards where the discarded and marginalized are kept. When did you list visit and what stories did you hear?
Can you tell me about "climbing over the wreckage" to find your way to creativity?
As always, the conversation starts here.
"In the ordinary choices of every day we begin to change the direction of our lives." – Eknath Easwaran
Epilogue
Thinking back, I should have carried a first-aid kit on those Saturday mornings in St. Louis. Take a look.