"The secret to getting ahead is getting started." – Mark Twain
A friend in college spent so much time getting ready to study that when he finally sat down at his desk he was too tired to work. He needed to go to bed.
Each evening, Larry would take everything off his desk, clean the surface, and then replace each item in exactly the right spot. Next, he would adjust his study lamp and sharpen his pencils – that took awhile because he had so many.
Finally he would walk down the hall to the Coke machine, drop a dime in the slot, and select his eight ounce glass bottle of soda.
It's easy for me to be amused by Larry, because sometimes I can be just like him, needing to have everything just right before I begin to work. What I need to do, is just start.
There is never the perfect day. It is always a bit hot or cold. It could rain.
"Until one is committed, there is hesitancy … the moment one definitely commits oneself, then Providence moves too. .. Whatever you can do, or dream you can do, begin it. Boldness has genius, power, and magic in it. Begin it now." ― William Hutchison Murray – with inspiration from John Anster via Wolfgang von Goethe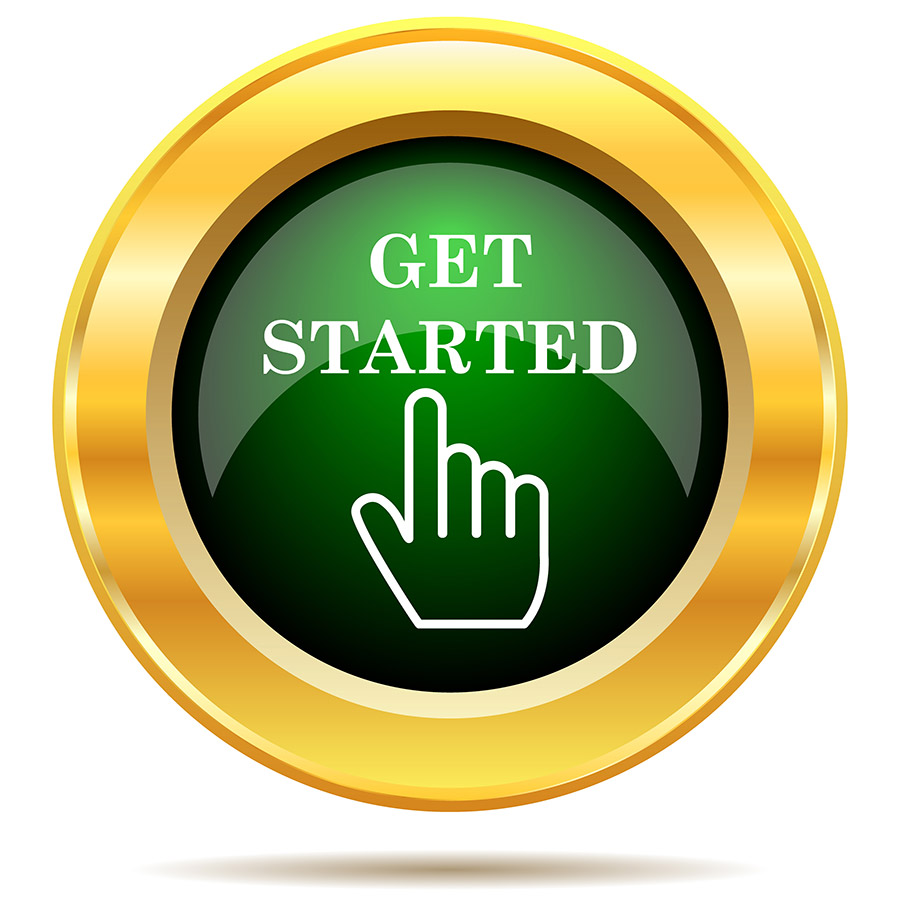 Maybe you would like to have folks over for dinner, or write poetry, or begin an exercise program, or … whatever, it's a long list. Planning is important but, "Ready, Fire, Aim – with Trust" could be the best advice. That way you can keep aiming after you have already begun, trusting the process.
Do what you want to do, but stop only getting ready. It's what I am choosing to do.
I lost track of Larry, but I am sure he finally got started and is doing well.
Do you wait before beginning a new venture, only to miss the opportunity? Are there too many reasons not to do something in your life? What holds you back?
As always, the conversation starts here.
"In the ordinary choices of every day we begin to change the direction of our lives." – Eknath Easwaran
Epilogue
This could help you start.