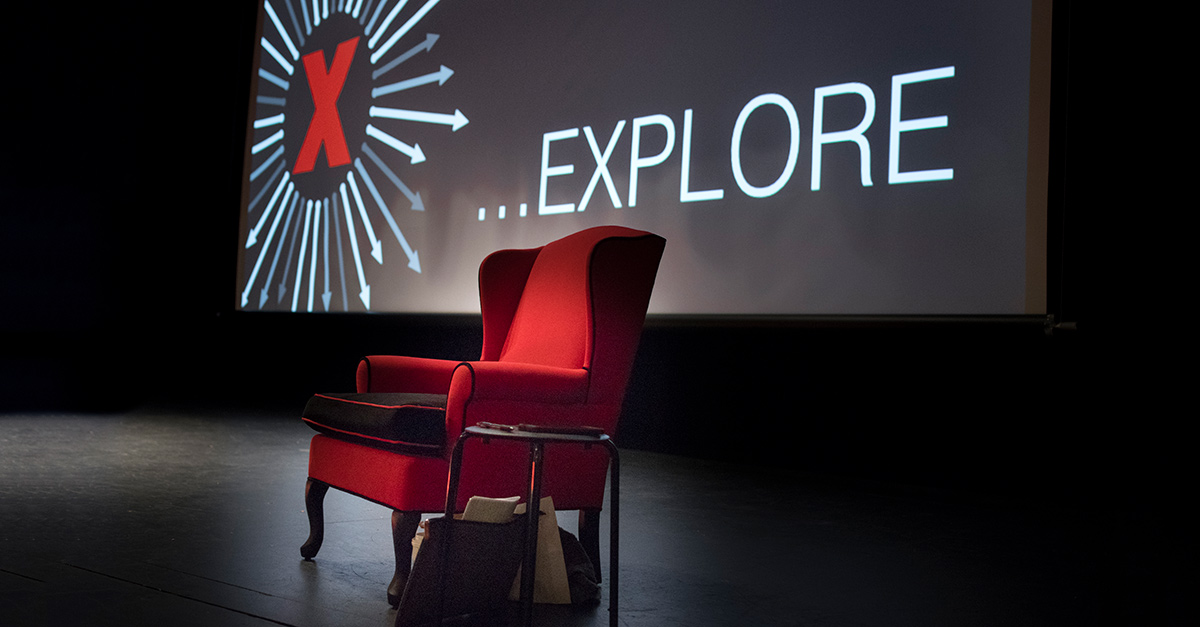 Photo by Deborah Triplett
"I think change happens typically not because somebody on high decides it's going to happen, but rather because at a grassroots level enough people come together that they force the system to change." – Barack Obama, at North Carolina A&T State University
TEDxCharlotte is exactly the grassroots conversation President Obama had in mind when he spoke with students in Greensboro recently.
Charlotte's talks were Friday, October 28, 2016 at the Dale F. Halton Theater, where over 1000 people came together under one theme – EXPLORE.
Emcee Mike Watson reminded us that "explore" meant to "cry out!" and that is exactly what we did, exploring the polymathy of ideas presented by the twelve speakers, selected videos, and special appearances.
TED talks are about spreading ideas on everything from science to business to global issues.
The agenda is simple – to make great ideas accessible and spark conversations, in more than 110 languages. TED's only purpose is to start the dialogue, it's up to the listener to create the action.
It's the spark of ideas moving from our head to the coffee shop or brew-pub, to be explored with friends, that have impact. These are the thoughts that bubble up from people engaged in the world.
They are different than the solutions forced down from the board room or the 19th hole at the local country club.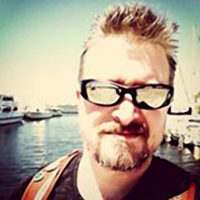 Polymathy (puh-lim-uh-thee). A polymath (having learned much) is a person whose expertise spans a significant number of different subject areas; such a person is known to draw on complex bodies of knowledge to solve specific problems.
Thanks to Ben Vandgrift and his Paths to Polymathy TEDx talk I don't feel so scattered. I'm simply a great polymath!
It's the difference between this innovative thinking and the worn rhetoric of the past that creates the lasting changes our communities need today.
So here's my suggestion, or better yet, a choice I invite you to join me in making.
First, watch a few TED talks online. If you have an AppleTV or a Roku device, you can also add the TED app/channel.
Second, start to look for emerging thought leaders around you. Listen openly to what they're saying. They won't look or speak like others in your circle, but remember, you're EXPLORING – it should be scary.
Third, venture out and explore more. Whether on your own or with friends, it's curiosity that keeps us engaged. Let's start looking for new ideas in new spots.
Fourth, attend TEDx talks in your home city. If you are in Charlotte, join me for the talks in the fall of 2017. Let me know if you're interested and I'll get you the date.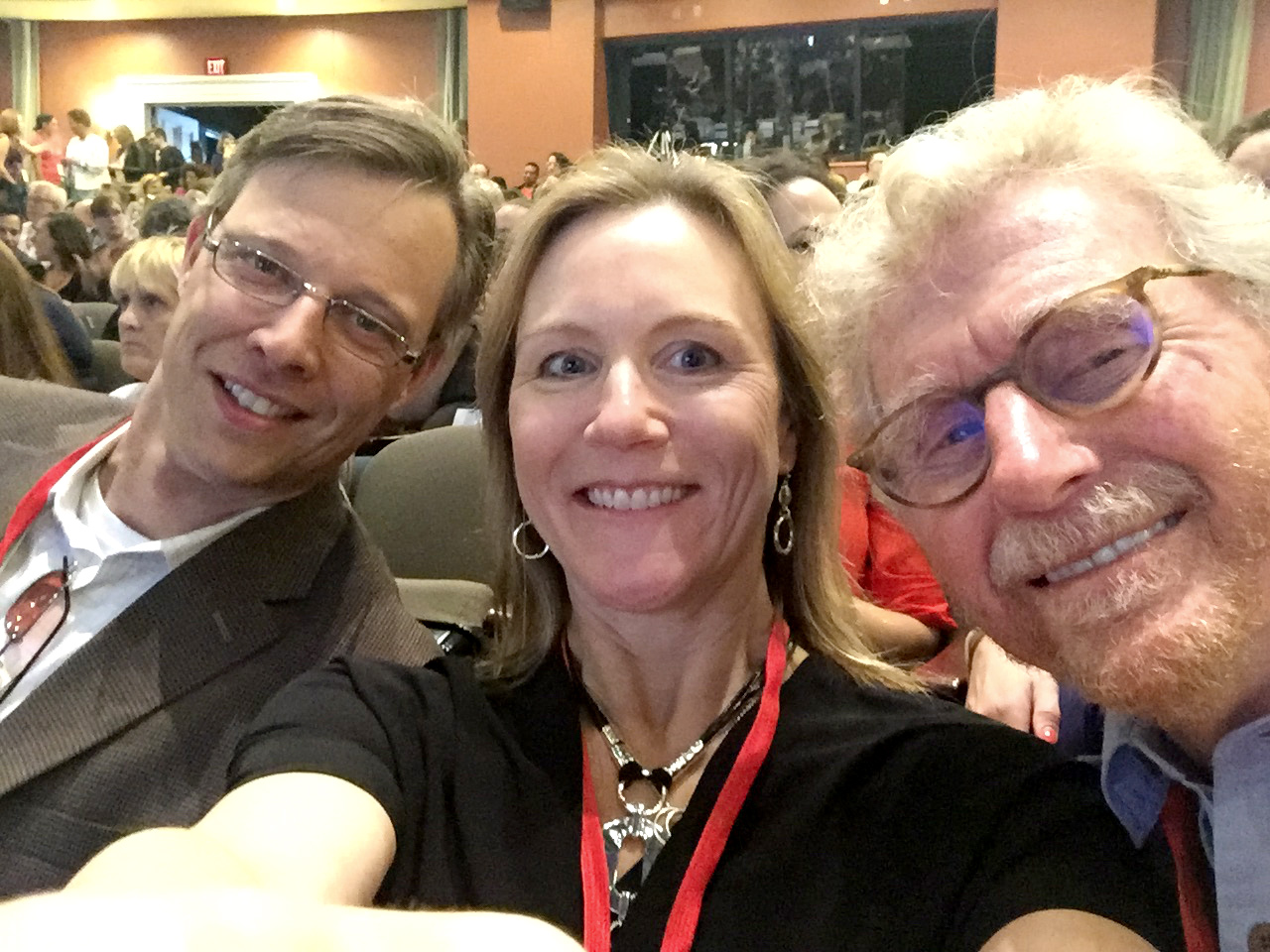 If you attended this year's Tedx Charlotte, what did you learn? What do you think these thought leaders will contribute to the problems we face in our community today?
Can you tell me about other events we could attend together where our status-quo thinking will be challenged?
What helps make new ideas successful?
Where do you think new ideas should come from?
What ideas do you have?
As always, the conversation starts here.
"In the ordinary choices of every day we begin to change the direction of our lives." – Eknath Easwaran
Epilogue
There are over 2400 TED talks freely available on their website, with over one billion worldwide views. They've generated lots of dialogue. Are you part of the conversation?