Taking time for a honeymoon is a good choice – location is not important but time is.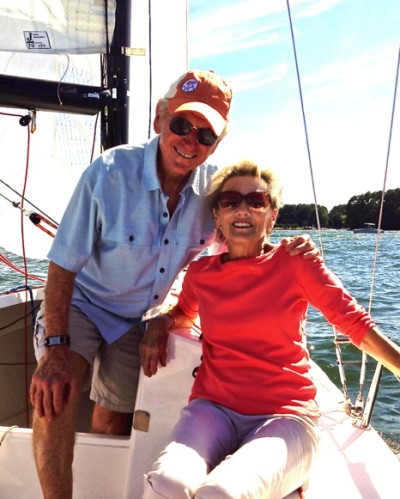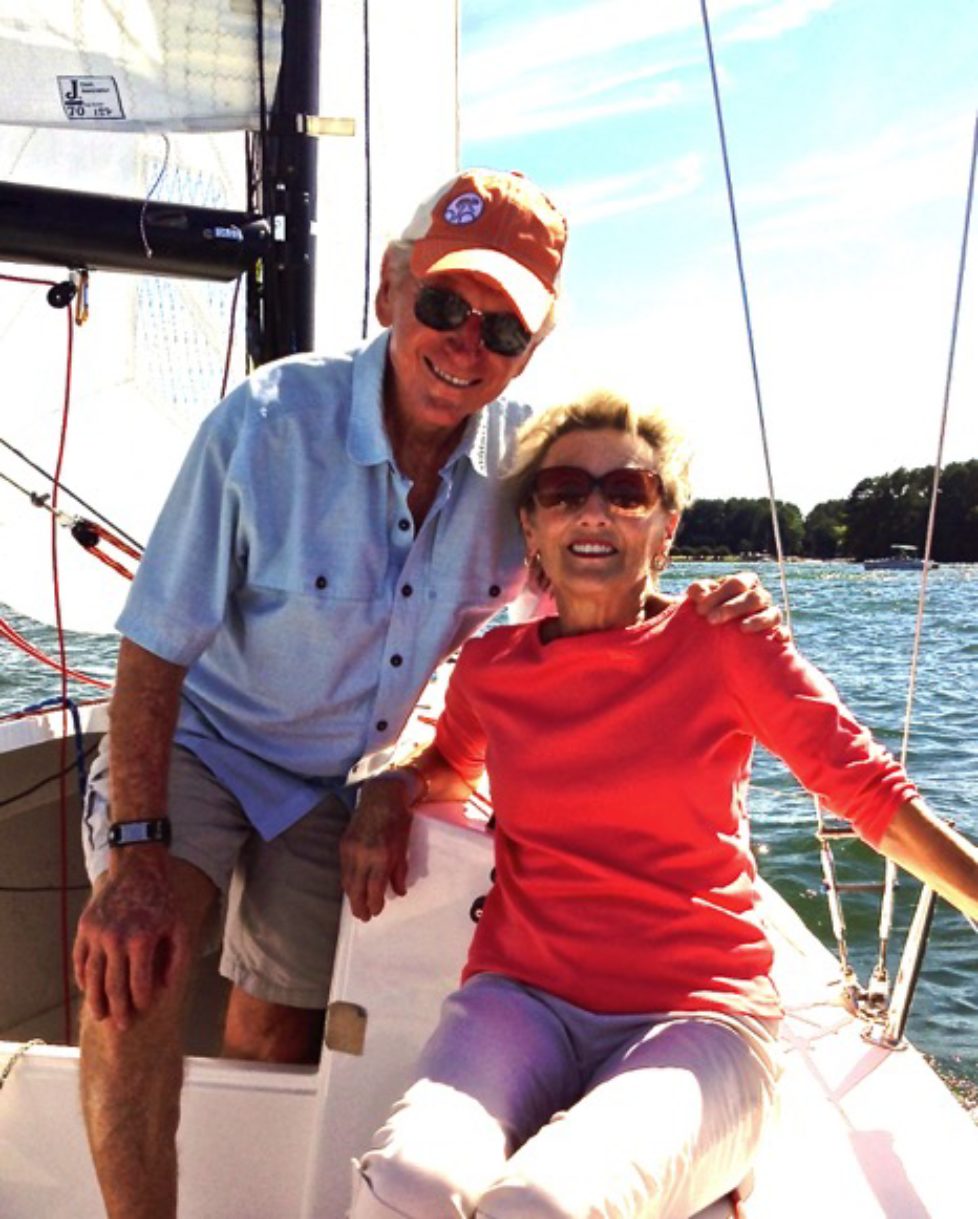 Bermuda was wonderful.  Castle Harbor was perfect.  Everything was like a story book. BTW: it is now The Rosewood at Tucker Point.
We rode motor scooters everywhere; stopping at secluded private white sand beaches for a swim and generally just doing what came into our hearts.
One day we rented a small sail boat to poke around the harbor. The hotel staff were very specific about not taking the boat out of the harbor into the open ocean. Of course that makes sense, but with 26 year old, white American males who are on their honeymoon and impressing their new wife the logic is all different.
After poking around here and there and going ashore on beaches within the harbor a few times, we headed out a small opening into the Atlantic Ocean.  It was easy enough; we sailed right out. Sure, the tide had just started going out so no problem – but hard to get back in going against that same out-going tide.
Lucky for us the Castle Harbor crew had been keeping an eye on us and they showed up in their launch to bring us in. I am sure it was not the first time that has happened and would not be the last.  They were accustomed to visiting 'hot shots' on honeymoon.
My choice to sail outside the harbor was dumb. But my other choice this week was even dumber.
Wanting to make the right impression, I felt it would be cool for us to look like a couple that had been vacationing in Bermuda for years, not just a honeymoon couple from Indianapolis, so I said it would be best if we did not hold hands in public. That way no one would suspect our newly married status! I am sure we fooled everyone, right. Dumb, but 26 year old males have it all figured out.
I cared more about my impression on complete strangers who I had never seen before or would never see again than the impression on my new wife. Totally dumb.
My concern with making the right impression has gotten in the way of my doing the right thing more than once in all these years. I continue to work on this. I have devoted far too much time to worrying about what others think rather than being true to my own feelings.
Choices? The honeymoon location, great choice. Sailing out to sea, bad choice. Not holding hands on your honeymoon … that one does not even get a vote .
Choices Do Matter.
How was your honeymoon?  I am sure you have some great stories.
As always, the conversation starts here.