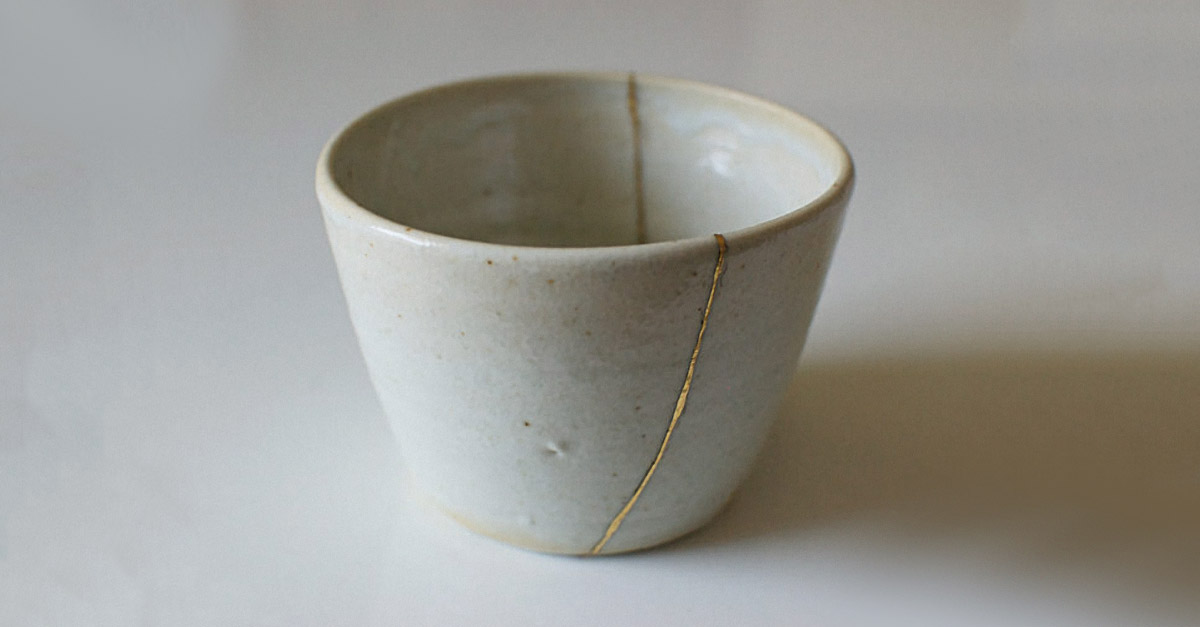 "Instead of trying to make your life perfect, give yourself the freedom to make it an adventure …" – Drew Houston
One summer break, on a hot August afternoon, I picked up our son from the neighborhood swimming pool. Normally he would have ridden his bike, but on this day my son needed me – his front tire was flat.
He was dripping wet when he hopped in. The water and summer sun added highlights to the prominent scar traveling under his left arm, from the center of his chest to the middle of his back.
He had carried that scar almost since birth, a reminder of the successful surgery needed to close a hole in his heart, just ten days after joining our young family.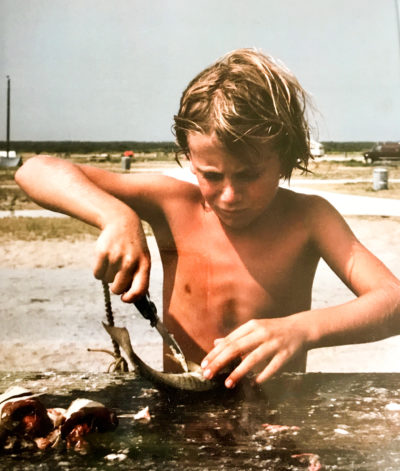 I can still see the surgeon, dressed in his operating scrubs, as he told us about the steps he used to repair our child's walnut sized heart. A scene made almost surreal by my memory of this caring professional, who could have been a left guard for the Chicago Bears judging from the size of his hands, performing such a delicate procedure on so small a fellow being.
As grateful and relieved as we were, there were times when I wished our son didn't have to carry that mark.
Thirteen years later, glancing over at the dripping reminder, I asked if he would like to have the scar hidden with some type of cosmetic treatment. That way it wouldn't be so noticeable.
"No Dad! Chicks dig scars!" was his immediate reply.
Middle school years are a time when boys have little to say, but when they speak its wise to listen – carefully.
Thirty years later, I'm still inspired by how wise and enduring those words were.
We all have scars. There's a vast variety of them in our lives. Some are physical and some emotional. They can be self-inflicted, other-inflicted, or purely accidental.
Some leave lasting pain, but his was only a visual reminder of a long ago lifesaving operation. Covering it up was never necessary.
I wonder what I unnecessarily cover up in my own life. Maybe my FaceBook photos are too perfect. Vacation shots always staged. Maybe, like our son, it is time to be proud of my scars. If I stop trying to project a perfect version of myself, then maybe my stories would be more helpful.
Our son remains an inspiration, although today, instead of "chicks dig scars," he might say, "Be yourself, because everyone else is taken. Scars are only scars, not flaws. They identify, but never define."
And to think, this dad was worried about how a scar could hold our son back.
How about you? Do you polish everything up, rather than letting your life's patina provide the shine?
What's the first thing you would uncover in your life? Large or small, what scars have been unnecessarily hidden from view?
As always, the conversation starts here.
"In the ordinary choices of every day we begin to change the direction of our lives." – Eknath Easwaran
Epilogue
Alessia Cara is a Canadian singer and songwriter with a powerful message.
"The world needs to change their minds about you. But you never need to change for the world because you are beautiful."
Alessia celebrated her twenty-first birthday this year, offering proof that the young can be our best teachers.