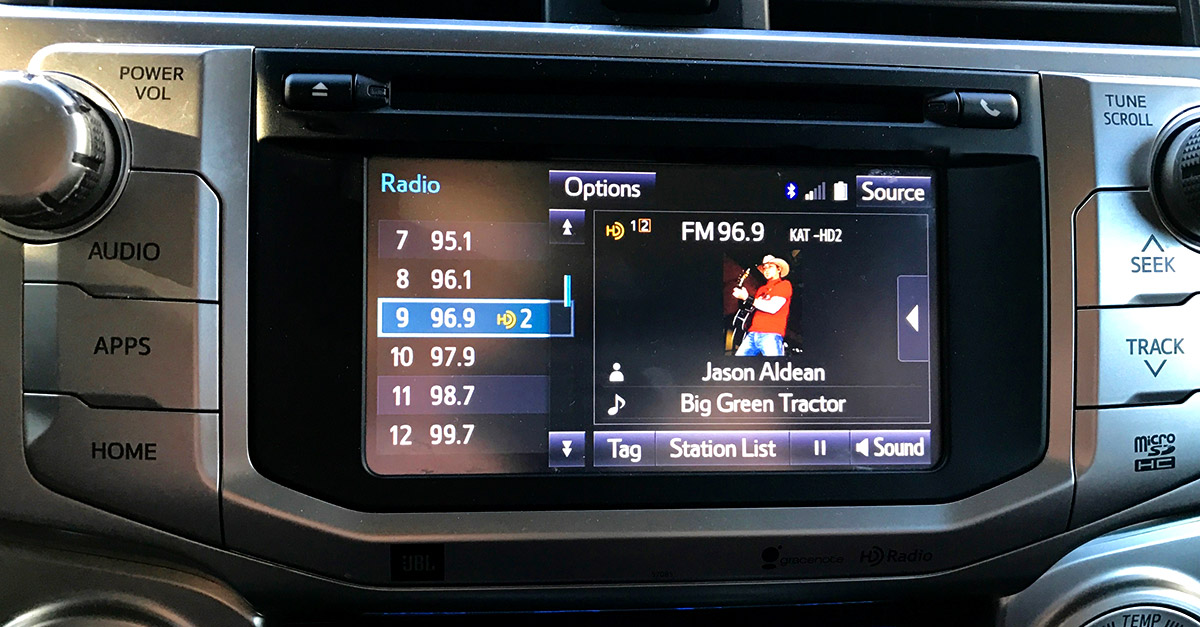 "Singing provides a true sense of lightheartedness. If I sing when I am alone, I feel wonderful. It's freedom." – Andrea Bocelli
Has your doctor ever told you to start singing? Neither has mine. Sometimes there is good advice outside the "white coat" world of western medicine.
Singing may be that good advice.
When I finished my cancer treatment in the summer of 2010 I thought everything would be fine, I could run happily into the world again. It turned out that the journey back was longer and slower than I had planned. As the impatient person I can be, I wanted to speed up the healing process, so I tried many different alternative therapies: acupuncture, Pilates, massage, even meditation, yoga and tai chi.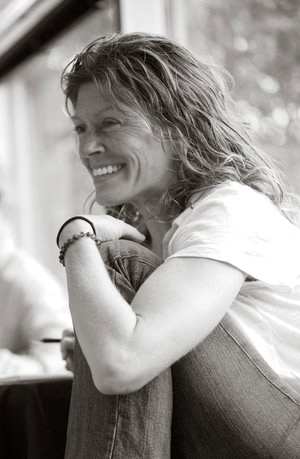 But there was one possible cure I never stumbled across … until I stumbled across Fia Jack Skye.
With a Masters in Fine Arts from the University of Washington's Professional Actor Training Program, Fia is an eminent Shakespearian actor and a former tenured professor at Ball State University. She is a co-founder and co-owner of A Hundred Ways North with partner Brian Andreas.
I attended a workshop with her recently, and was surprised when she privately asked what happened to my throat, and my voice.
Fia explained how she had watched a hitch, a tightness in the side of my neck and how her trained ear could hear a catch in my voice.
After learning my background, Fia suggested I try humming and then graduate to singing. She told me how it would relax the folds in my throat and help both the tension and my sound.
I had tried everything else, so why not this.
Well, guess what? Singing works. Things began to happen when I started humming and singing. I've learned that singing, like so many other activities, provides exercise for my lungs, diaphragm and intercostal muscles. With singing the tension in my neck decreased and I think my posture even improved. I also know my sinuses opened up.
That's a lot of benefit from one simple, age-old activity. I'm not good at it but I do enjoy it! So now, when I get in my car, I turn off the radio and sing.
I've even found the perfect tune for my solo performances. Do you remember Karen and Richard Carpenter? Our daughter joined Karen's fan club in elementary school. Karen's 70's hit was written by Joe Raposo and first aired on Sesame Street. Then Karen recorded Sing in 1973. It's a simple song with lyrics saying exactly why it works so well for me.
Sing, sing a song. Sing out loud. Sing out strong
Sing of good things not bad. Sing of happy not sad.

La la do la da, la da la do la da La da da la do la da

Make it simple to last your whole life long
Don't worry that it's not good enough for anyone
Else to hear. Just sing, sing a song.
That's the perfect song for me.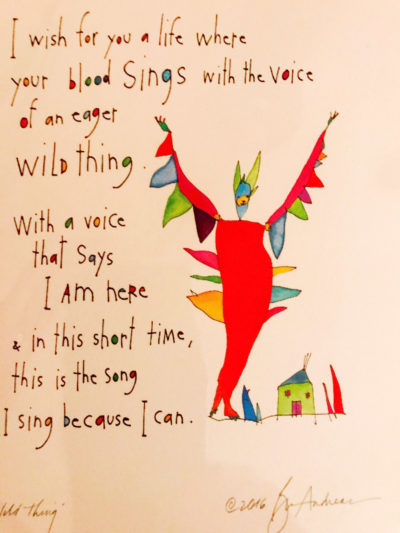 So, if you're looking for an increase in self-esteem and confidence, less stress with better moods then singing and humming might be right for you too.
What do you think of singing? Are you in a church or community choir? Have you ever thought about joining one?
Or would you rather sing alone, like me?
Which songs are special to you? Tell me about them and what makes them your favorite?
What is your feeling on alternative wellness activities, or do you just ask a "white coat" for another pill?
As always, the conversation starts here.
"In the ordinary choices of every day we begin to change the direction of our lives." – Eknath Easwaran
Epilogue
See if you remember Karen Carpenter and Sing.
Plus these simple lyrics could be a great way to practice a new language, as Karen shows us here.