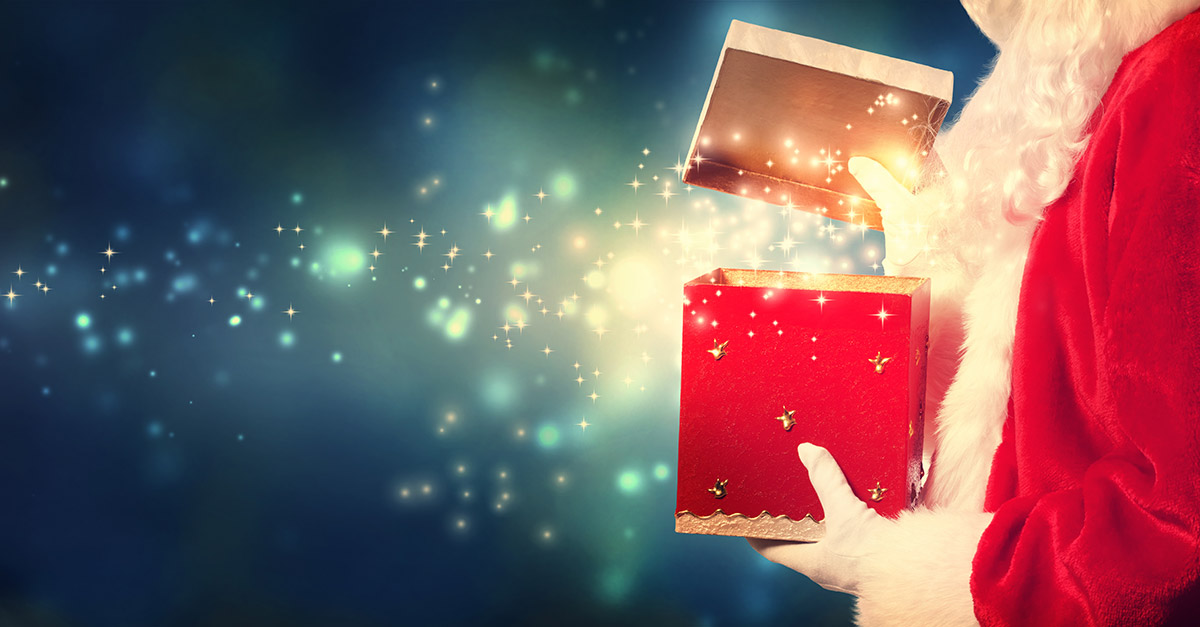 "When we give cheerfully and accept gratefully, everyone is blessed." ― Maya Angelou
I love the joy and beauty of the holidays, and gift-giving has long been a big part of the traditions. I have great childhood memories of shaking my wrapped presents under the tree, trying to guess what was inside. No noise usually meant a gift of clothing – good, but not as exciting as a special game or toy.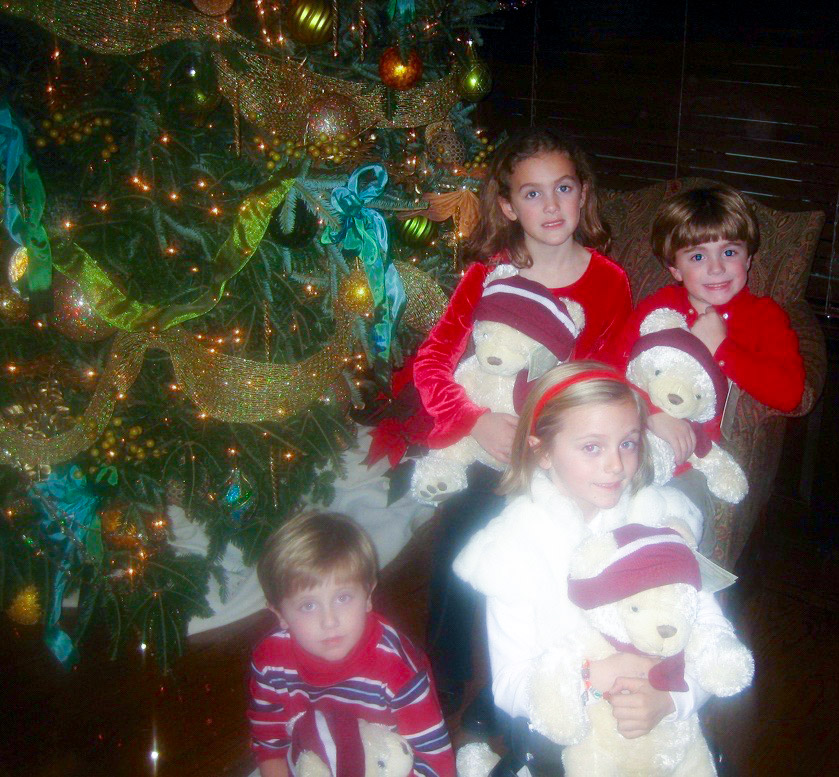 As I got older, with children of my own, my joy moved to watching their excitement. Now that same joy is focused on our grandchildren.
Along the way, my wife and I decided to stop exchanging gifts with each other. Neither of us needed another piece of jewelry or an item of clothing. They were just something else to keep up with. Even more, we worried that a focus on those purchases could get in the way of our truly enjoying the season. Spending less time on the choices that don't really matter, like buying more things, gave us more time for the choices that do. Now, we think we receive more of the joy and beauty of the holidays because we are making different "giving choices."
Our gifts of choice have become donations to the other's favorite charity. I'm happy to say that our children have picked up this choice too and now there is far less holiday hassle and less wrapping paper in the recycle bin after Christmas.
If you're like us and don't need another piece of jewelry, shirt, or sweater then a family Holiday Donation Exchange may be the best choice.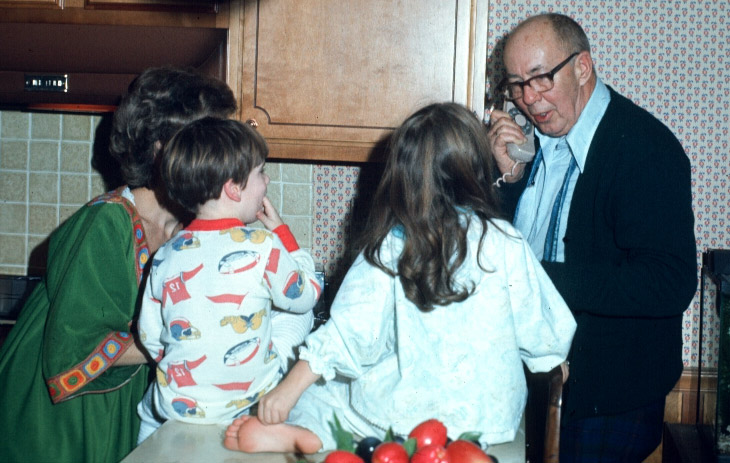 Like a family, any small group might find a Donation Exchange a good choice. The donations eliminate the funny, but seldom useful, item you bring home from the party. You could write your favorite local charity on a slip of paper along with your name, and drop it in Santa's Bag. Then everyone draws names and writes a check to the charity – a $25 limit – or any amount comfortable to the small group.
Think of the excitement when everyone in your book club gets their turn saying a big, "Thank You!" for the donation to The Charlotte Humane Society, or Habitat for Humanity, or any of the other local hard-working nonprofit organizations where a small donation can have big impact.
A special bonus is learning the favorite charity of everyone in your group.
Instead of the usual bottle of wine as a hostess gift, leave an envelope on the hall table saying, "Thanks for the wonderful evening. A donation in your name has been made to the Arts and Science Council." Your host will love you and so will the ASC.
What is your family tradition for the holiday gift exchange? Are the gifts something you really need or do they just get put away to eventually be donated or thrown out?
How would you feel about a donation in your name instead of another sweater?
As always, the conversation starts here.
"In the ordinary choices of every day we begin to change the direction of our lives." – Eknath Easwaran
PS: You are welcome to re-gift this message.
Epilogue
"Merry Christmahanakwanzika" is the most politically correct greeting, it's better than "Happy Holidays," .. if you can learn to pronounce it.