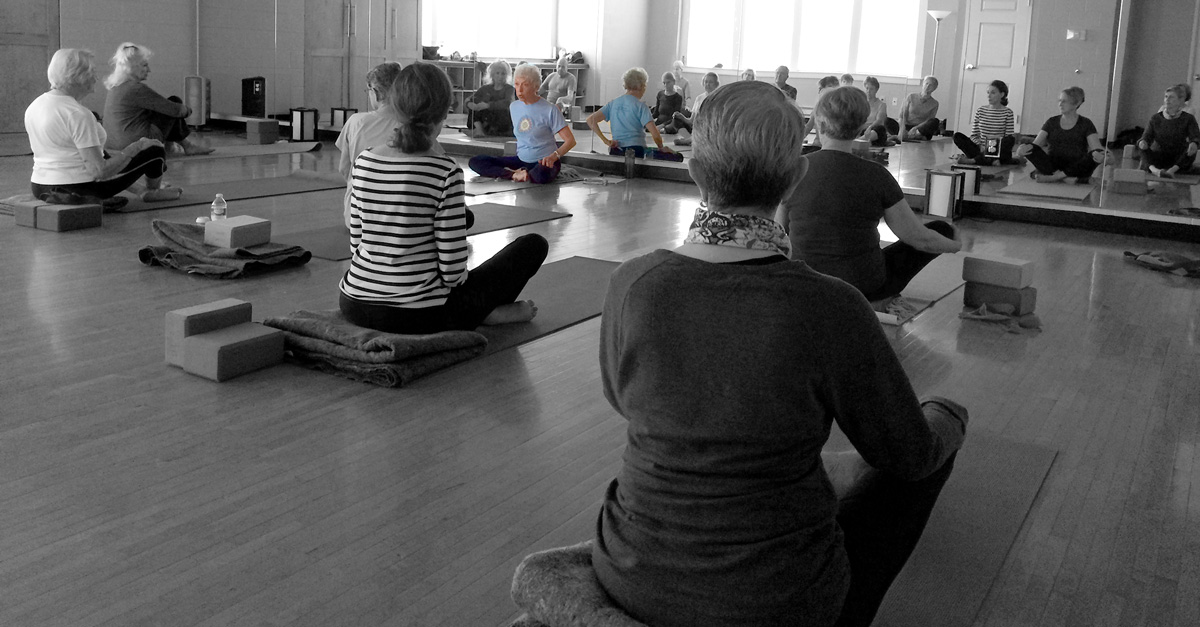 "Yoga is a way to freedom. By its constant practice, we can free ourselves from fear, anguish and loneliness." – Indra Devi
John Belk was our Mayor and Richard Nixon was President. Charlotte was transitioning from textiles to banking. SouthPark Mall was new, and liquor by the drink was still almost ten years away. The Charlotte Hornets played baseball in the Dilworth neighborhood at Clark Griffith Park.
That was the time Ann Owens started teaching yoga at Myers Park Baptist Church.
Today, I can find Anusara, Ashtanga, Bikram, Hatha, Hot Yoga, Iyengar, Kripalu, along with Vinyasa and more to fix my anxiety and stress. Charlotte Agenda lists 42 yoga studios and, apparently, we have room for more as yoga is also offered in health clubs, community centers, brew pubs, jails, and many places of worship.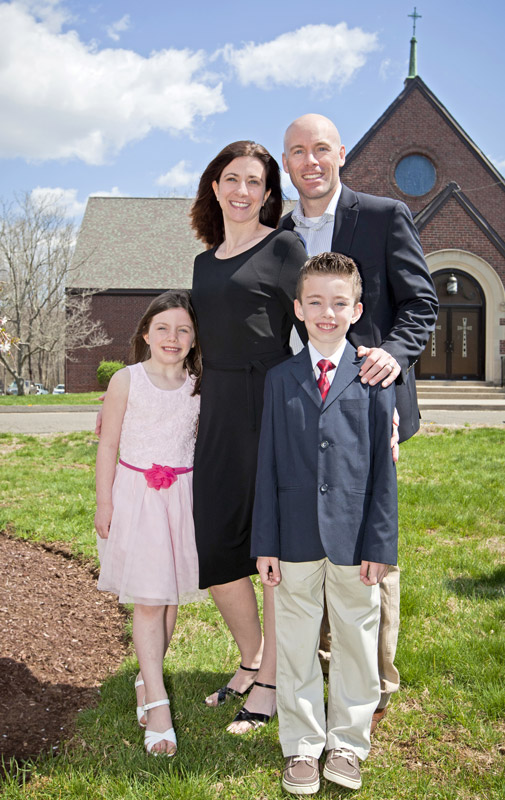 I can only scratch my head and wonder what people must have thought back in 1970 when Ann began explaining the benefits of yoga to her friends. I know anxiety and stress were alive 45 years ago, but it all seems like a more simple time. Just the image of people from Myers Park – on mats – in a church – doing Downward Facing Dog is more than I can take in.
Ann recently talked to me about finding yoga, and her choice to look deeper:
"I was studying voice in NYC where my husband was in graduate school. My coach recommended a chapter in his book on breath control. I read the entire book; it was my introduction to Hatha Yoga. Later we moved to Rüschlikon, Switzerland where my husband taught in an International Baptist Seminary.

"Selvarajan Yesudian and Elisabeth Haich had an institute in nearby Zürich; I began my study there. It truly changed my life."
With that background, Ann began her classes in Charlotte. They were popular and well attended; people liked this new-style wellness.
Mary Lou Buck had heard of Ann's reputation as an inspiring yoga teacher and was curious to learn more, but she was teaching swimming at the YWCA, and had a hard time making it to Ann's classes. So she studied a book and practiced with Lilias Folan on TV to learn everything she could on her own. Finally, she was able to make it to Ann's classes. The two women deepened their friendship, sharing philosophy and exploring this unique style of wellness. When Ann stopped teaching, Mary Lou was ready to step in.
Mary Lou says:
"Yoga changed everything for me. I was often tense and nervous. Yoga helped me relax my body, especially my shoulders. With yoga, I could sleep at night and live a better life."
In 1980, eager for formal training, she studied with an Indian teacher in Philadelphia then learned about Kripalu Center for Yoga and Health in Lenox, MA and studied there in 1985 and 1986. In 1987, she completed four-week teacher training and has continued to return to Kripalu most years for inspiration and additional training. She completed her 500 hour professional certification in 2001.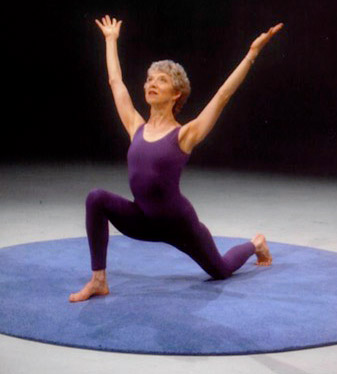 In 1998 Mary Lou opened Yoga for Life in Dilworth, a studio that grew to 36 classes led by nine teachers. Today, Yoga for Life, a Kripalu Affiliated Studio, is part of Centered Wellness on West Morehead in Charlotte. Karen Williams is keeping the journey to health and happiness alive.
Charlotte is not the same city Mary Lou and Ann knew in 1970. We are a better community because of the thousands of lives these two early yogi pioneers touched over the past half century.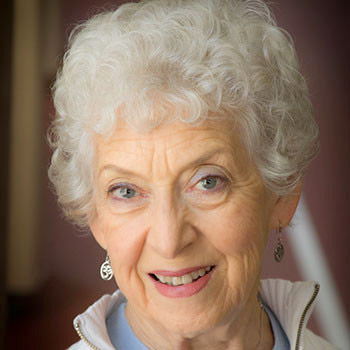 Today, Mary Lou teaches at The Cornwell Center, often with Ann Owens in the front row. These two women may be older than most in the class, but you would never know it – they are younger in mind, body and spirit – and they would be eager to tell you why, and show you how. Mary Lou also teaches at the YWCA.
Do you know Ann Owens and Mary Lou Buck or other yogi pioneers like them?
Will you please share your memories here so they can be remembered and passed on.
As you begin thinking about New Year resolutions – should yoga be on the list?
Is a yoga practice part of your life today? When did you start and what would you list as benefits? Do you do some of the styles listed above? What is your favorite?
As always, the conversation starts here.
"In the ordinary choices of every day we begin to change the direction of our lives." – Eknath Easwaran
Epilogue
Never done Yoga? Want an introduction? Watch this video and see if Yoga might be what has been missing in your wellness routine.