Attend My Charlotte Lit Class: Putting Pen to Paper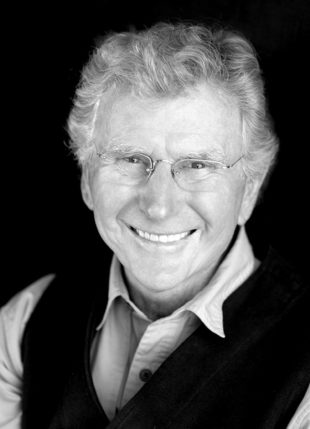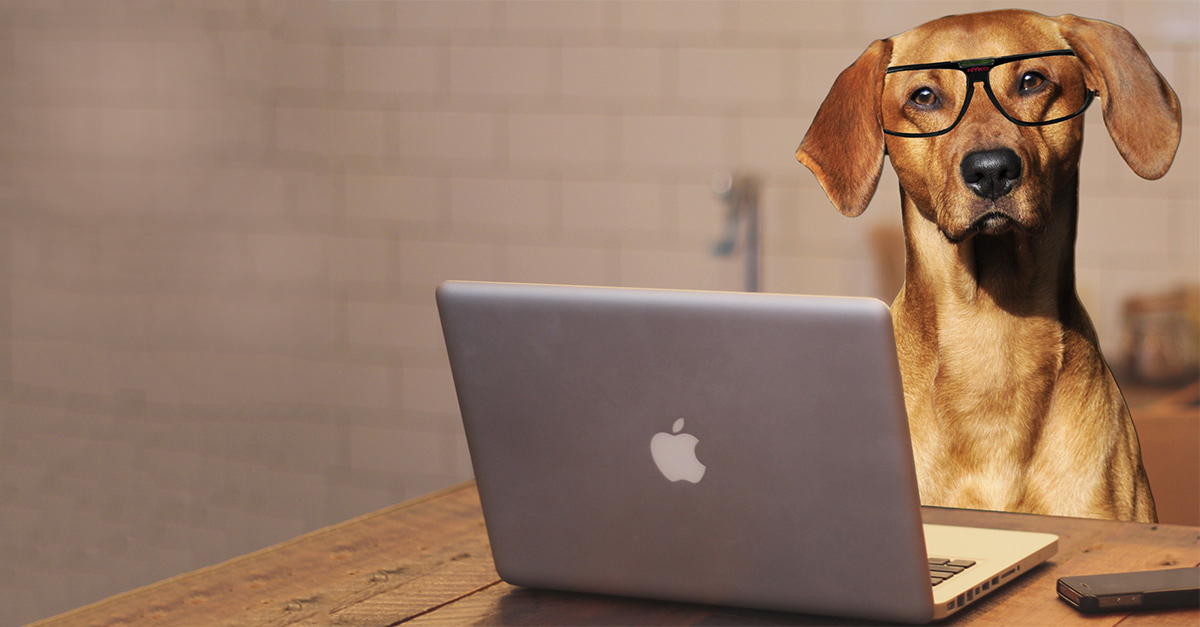 Pets matter. One in four of us share homes with pets, while millions more dream of an old, or yet to happen, awakening in their lives that comes with loving a companion animal. There is something about the way our pets shower us with unconditional love that makes us want to share their spirit and antics with others. Social media is the best way to spread that love around the world.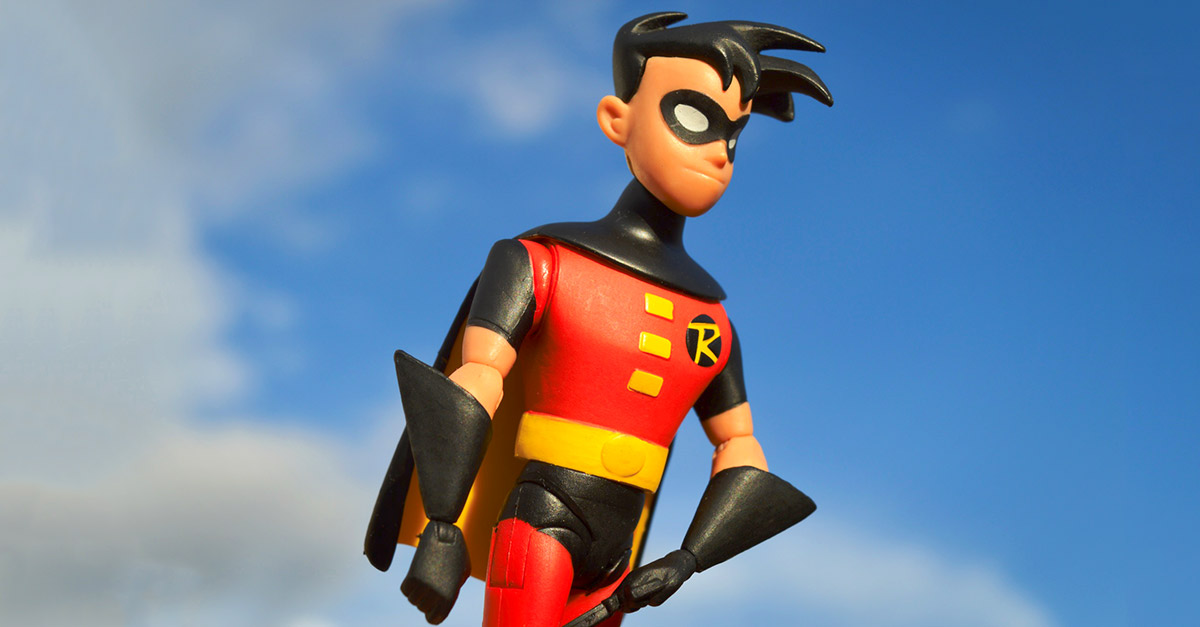 Hemingway said, "As you get older it is harder to have heroes, but it is sort of necessary." Was Hemingway was asking me to redefine my ideas of heroes? Maybe he was reminding me to look beyond the obvious models who get all the attention and find the more supportive "Robins" in the world. These are the heroes who are hidden in the shadows, doing the important work so the stars can shine.