Attend My Charlotte Lit Class: Putting Pen to Paper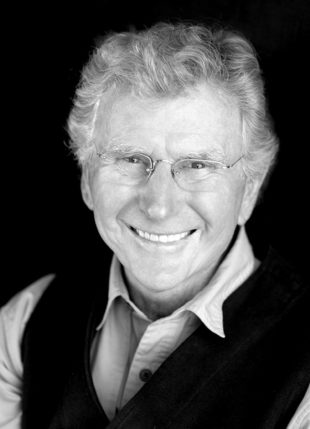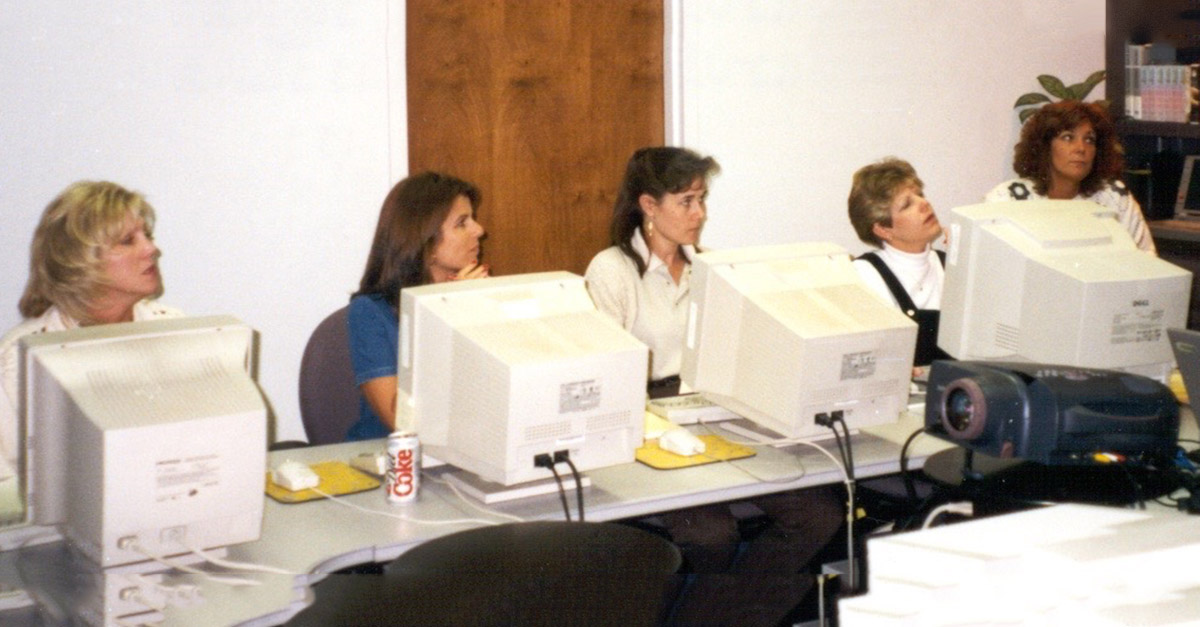 By 1983, the ads on TV had convinced me how a desktop computer was the perfect choice for a young business like mine. With dreams of creating newsletters, tracking sales, and communicating more quickly, I knew this new technology was just what we needed to set us apart from the rest.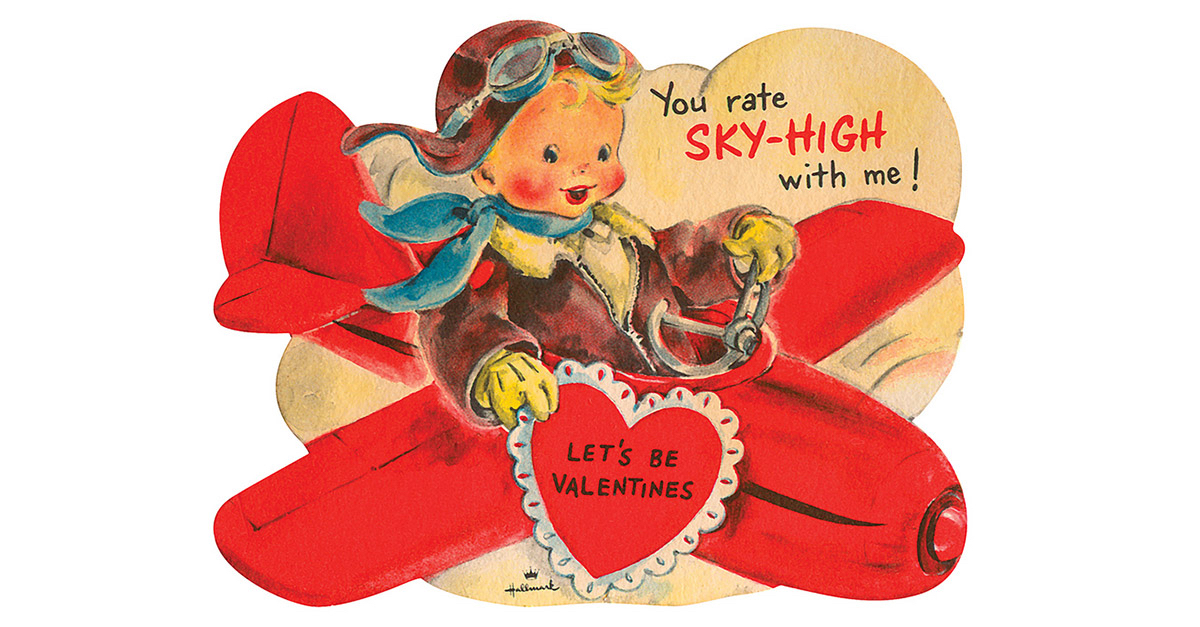 There's a small bowl on a table in our home. The bowl shows a couple who appear blissfully in love; to their side are six red hearts. When I turn the bowl over I can read where the artist has etched, "The secret of a long marriage is to put a little romance in every day." It's signed, "Mary." I don't know Mary but I'd like to meet her, and thank her for crafting the most perfect of gifts.